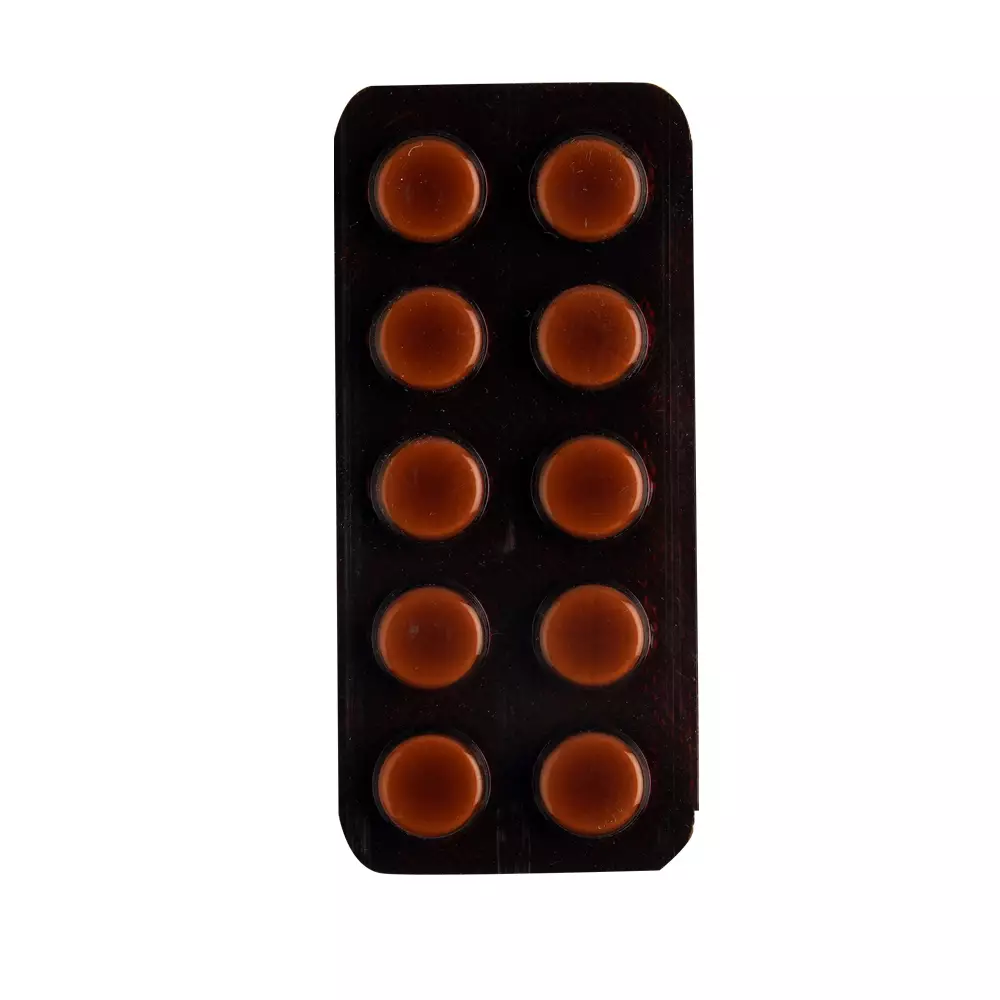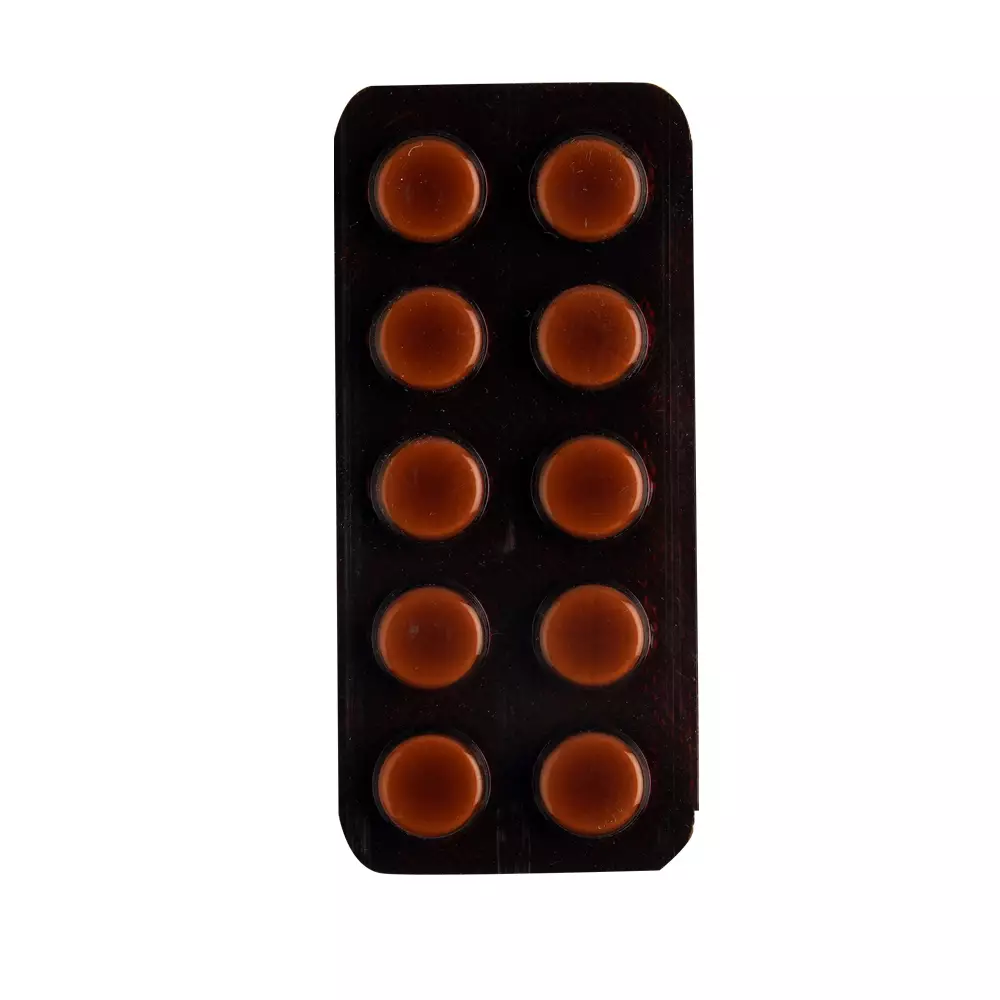 PAXUM 5MG 10TAB
Brand: Wellness Forever
14 Reviews
Rs. 16.02

Prescription required on this product.
Support 24/7

Call us anytime

100% Safety

Only secure payments

Hot Offers

Discounts up to 80%
Key Ingredients
Diazepam (5mg)
Storage- Keep it in cool and dry place below 30°C
Consume Type- Oral
Description
Paxum 5mg Tablet is a prescription medicine used in the treatment of short-term anxiety. It can also be used to treat acute alcohol withdrawal, to relieve muscle spasm and as adjunctive therapy for seizures. This medicine relaxes the nerve cells and calms the brain.
Key Benefits
Short term anxiety

Alcohol withdrawal
Directions for use
It should be taken as directed by your doctor and in the prescribed quantity.

Swallow it as a whole with a glass of water. Do not cut, break or chew the medicine.

It would be best if you take it at a fixed time for optimal results.

Keep it away from the reach of children

Do not use expired medicine.
Safety Information
Tell the doctor about the medicines, supplements, or herbals you are currently taking or might take to avoid possible interaction.

If you have missed any dose, take it as soon as you remember. If it is time for the next dose, skip the missed dose and continue your regular dosing schedule.

It may cause dizziness. Do not drive or do anything that requires mental focus until you know how this medicine affects you.

Inform your doctor if you are pregnant, planning to conceive or breastfeeding.

Do not stop taking medication suddenly without talking to your doctor as that may lead to nausea, anxiety, agitation, flu-like symptoms, sweating, tremor, and confusion.

As a precautionary measure, do not consume alcohol and quit smoking

Eat healthy food and do regular exercises.

The addiction / habit-forming potential of this medicine is very high. Take it only as per the dose and duration advised by your doctor

Do not use it for more than 4 weeks. It is used for short term treatment.
Side effects-
It is not necessary for everyone to experience the side effects. In caseof any discomfort, consult your doctor.
Drowsiness

Fatigue

Muscle weakness

Impaired coordination
1. Is Paxum 5mg Tablet an antidepressant? What is it used for?
Answer: - Paxum 5mg Tablet is not an antidepressant and belongs to a group of
medicines called benzodiazepine. It is used to treat severe anxiety (an emotional
state where you may sweat, tremble, feel anxious and have a fast heartbeat) or
agitation. It is also used to treat trembling, muscle spasm due to tetanus or
poisoning, seizures or fits, confusional states or anxiety associated with alcohol
withdrawal. It also helps in relaxing patients before minor operations or procedures.
2. How long does it take for Paxum 5mg Tablet to start working?
Answer :- It depends on what you are taking Paxum 5mg Tablet for. If you are taking
it to treat anxiety, you should start feeling better within a few hours, but it may take a
week or two before the full benefits become evident. Similarly, if you are taking it to
relieve muscle spasm you may notice a difference after 15 minutes. Your muscles
will start relaxing when you keep taking Paxum 5mg Tablet regularly for a few days.
3. Is Paxum 5mg Tablet addictive?
Answer :- People taking Paxum 5mg Tablet in high doses or for a long term may
become addicted to it. Also, people with a history of alcoholism and drug abuse are
more likely to become addicted to Paxum 5mg Tablet. Therefore, Paxum 5mg Tablet
should be taken for the shortest possible time and in the lowest effective dose.
4. Can I stop taking Paxum 5mg Tablet if I start feeling better?
Answer :- No, do not stop taking Paxum 5mg Tablet suddenly as you may
experience withdrawal effects like depression, nervousness, difficulty in sleeping,
irritability, sweating, upset stomach or diarrhea. Stopping it suddenly may even bring
back the symptoms and make them harder to treat.
5. For how long should I take Paxum 5mg Tablet?
Answer: - The duration of treatment with Paxum 5mg Tablet is mainly as short as
possible. Your doctor will evaluate you after 4 weeks of treatment in order to assess
the need of continuation of treatment, especially if you do not have any symptoms. In
general, the treatment does not last any longer than 8-12 weeks which includes the
gradual reduction of dose process.