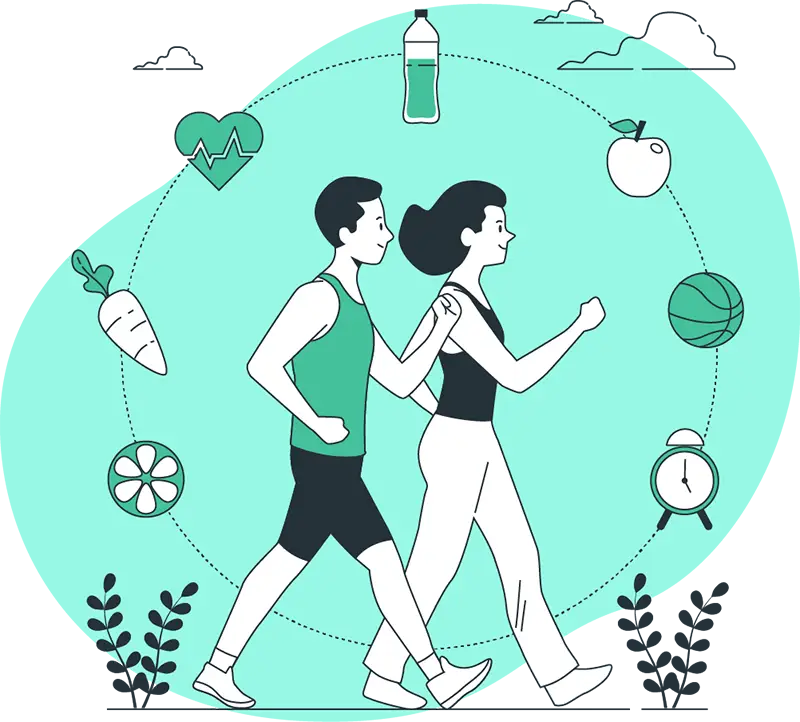 Reach your health goals
Make long-lasting progress towards better health and wellbeing with Secondmedic's real-time coaching. Our personalized experience provides tailored tips to help you make lifestyle changes that stick, such as losing weight, becoming more active, eating healthier meals, sleeping soundly every night and managing essential medical parameters like blood sugar or A1c levels. Reduce stress & anxiety levels while quitting tobacco use—all on your way to lowering your overall blood pressure!
Lose weight
Get more active
Eat better
Sleep better
Manage blood sugar and A1c
Reduce stress and anxiety
Quit tobacco
Lower blood pressure
How it works

Food Coaching
Secondmedic specializes in food coaching – providing comprehensive insights into your diet and lifestyle to help you identify the right nutrition for a healthier, happier life. Our experts are dedicated to helping you create nutritional habits that support your overall wellbeing!

Activity Coaching
Secondmedic helps you unlock healthier habits with personalized activity coaching. By connecting to your existing fitness tracking technology, like Apple Health app, Google Fit or the popular Fitbit® tracker, Secondmedic will help guide and motivate you towards better physical wellbeing.

Sleep Coaching
Get better sleep with Secondmedic! Our cutting-edge digital coach tracks your sleeping and wake times, providing personalized tips to ensure you get the restful nights of quality sleep that you deserve. Find out how easy it can be – try Sleep Coaching today.

Weight Coaching
Weighing in on success: Secondmedic's Weight Coaching provides you with the tools to develop healthier habits and track your progress over time. With our connected smart scale, get weekly weigh-ins from a dedicated coach that will support your journey towards achieving long term goals.
A program for everyone

Diabetes Prevention
Secondmedic provides an innovative approach to diabetes prevention with personalized nutrition, activity and sleep coaching. With daily CDC-based educational content, you can reduce the risk of Type 2 Diabetes while achieving tailored weight goals for a healthier lifestyle.

Hypertension Care
Secondmedic offers a comprehensive care plan for hypertension, providing tailored monitoring and educational services to help improve lifestyle choices. From personalized coaching in weight loss, activity levels and stress management through to nutrition advice specific for the condition – our experts are here with you every step of your health journey.
Diabetes Care
Diabetes-specific blood glucose measuring and coaching
Diabetes-specific nutritional advice
Daily diabetes and general health educational content
Personalized weight loss, activity, stress, and sleep coaching
Wellness & Prevention
Secondmedic provides professional wellness and prevention services to help you reach your goals. Our knowledgeable coaches can provide personalized guidance on nutrition, activity, sleep habits as well as stress levels – offering tools for managing anxiety or quitting tobacco if necessary. We also offer tailored weight loss support so that individuals have the resources needed for achieving optimal health outcomes!
Whole Health
Point solutions miss the point — chronic conditions never stand alone. Our platform treats the whole person — and a whole population — by bringing together mental and physical healthcare through the best of technology and the human touch of therapists and coaches.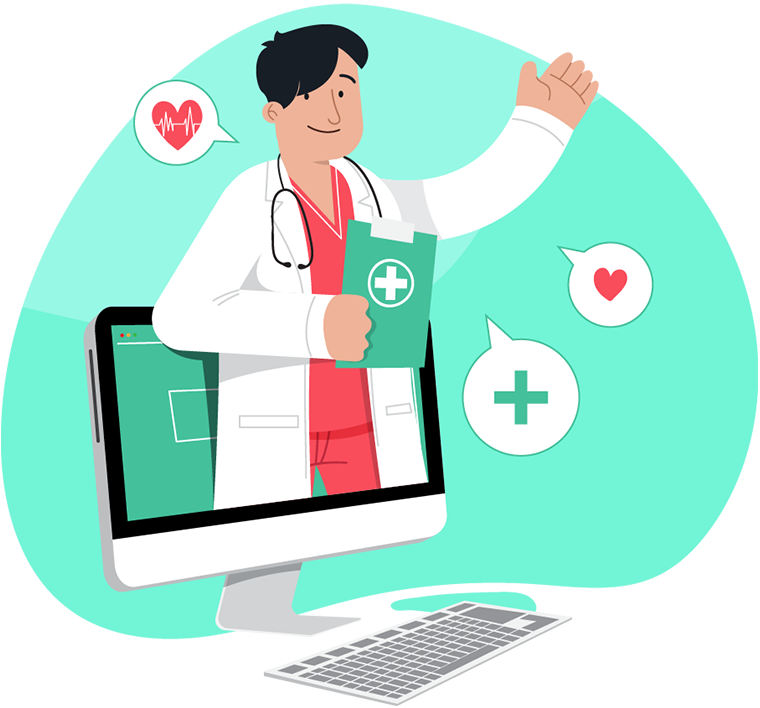 Video sessions with expert coaches and licensed therapists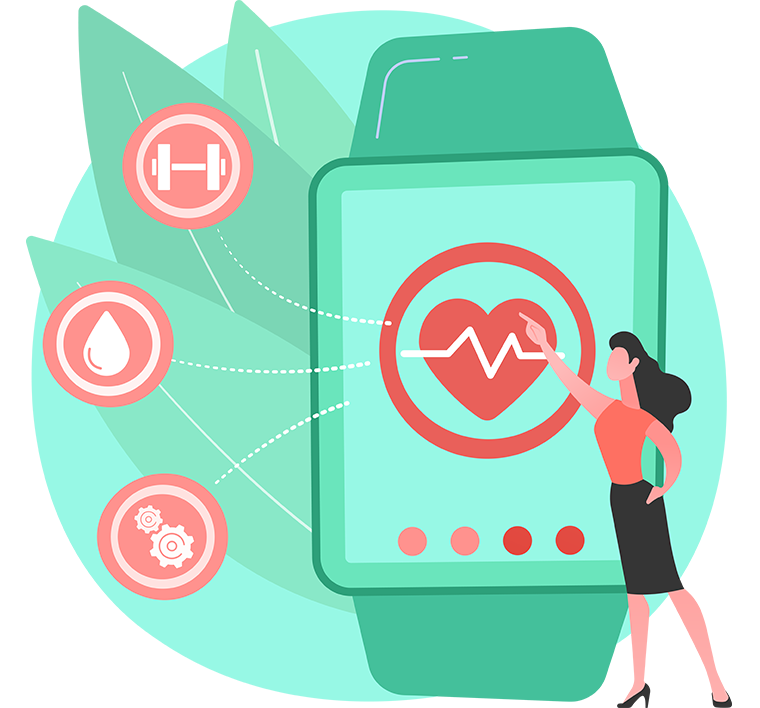 Mobile app that connects and sync with your scale, blood sugar meter, fitness tracker and more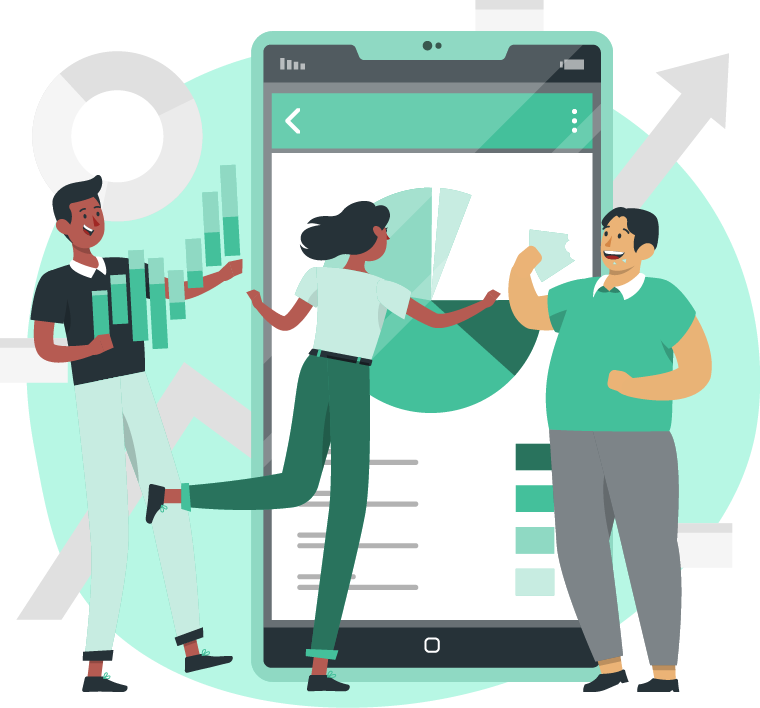 Customized program with digital interventions, engaging lessons and personalized tips
One modular platform for the conditions that matter to you
Whether you need just one solution or a full range of programs to prevent and manage chronic conditions, our robust technology makes it easy to deploy exactly what your population needs.
Physical Health
SecondMedic's proven clinical outcomes
Because we treat both mental and physical conditions, SecondMedic is able to deliver the kind of behavior change that changes lives — and leads to better outcomes. We see significant and sustained outcomes and cost savings across Fortune 500 firms, mid-sized companies, and large health plans.
Outcomes seen across Preventative, Mental, and Chronic programs
15%
Reduction in pain for RA patients
90%
Medication adherence uplift
1.05%
Absolute HbA1C reduction
>51%
Reporter reduction in blood pressure
61%
Reporter reduction in cholesterol
83%
Reporter QOL improvement
20%
Improved psycho-wellbeing in cancer
>79%
Reporter decrease in BMI

After committing to a goal one year ago, today marks an incredible milestone for this Secondmedic member. Not only have their efforts paid off in terms of weight loss and overall health; but they have gained energy and regained a sense of wellbeing. Congratulations!
After a challenge-filled journey, the hard work has paid off! Through dedication and perseverance, Secondmedic user's blood sugar is now under 200 while also achieving normal A1C levels. It's an impressive accomplishment that won't be forgotten anytime soon!
Through commitment and perseverance, a remarkable 66lbs has been shed! While only 20lbs remain to reach the goal weight, every step taken is leading toward success. Reaching for wellbeing can be tough; yet it's totally worth it in the end for improved happiness and health.