The primary objective of online therapy is to provide you with a secure environment for sharing your thoughts and feelings. Throughout your online therapy journey, you will experience the sensation of having an uninterrupted conversation. This makes it more comfortable for you to express yourself, as you won't feel judged. Moreover, online counselling aids in the identification of triggers for your emotions and allows you to explore your underlying concerns. With the guidance of a trusted counsellor and the use of practical tools, you will progressively feel more content, happier, and emotionally resilient with each step.
Online therapy can help you enhance your relationships, boost your self-confidence, navigate peer pressure, manage stress, conquer anxiety, and overcome depression. It will equip you with valuable skills to transform into the best version of yourself.
Get Therapy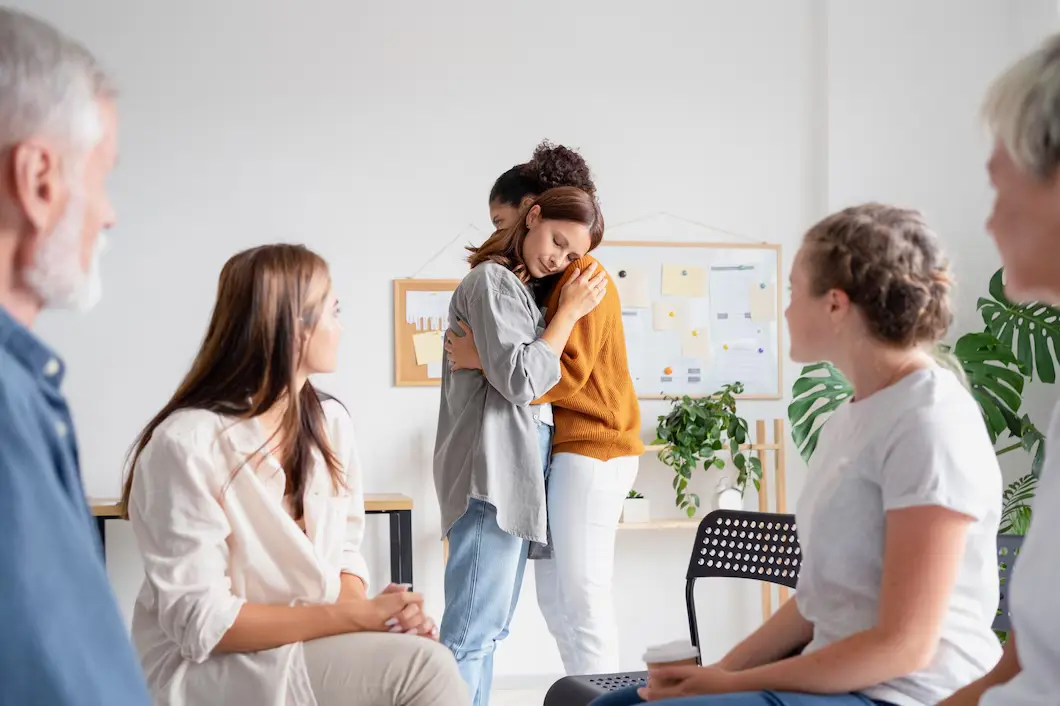 Experienced Online Therapist
Uniform Pricing For All Therapist
Pro Active Customer Care Support
Multi Lingual / Multi Modal
100% Confidential & Secured
Secondmedic Mental therapy Benifits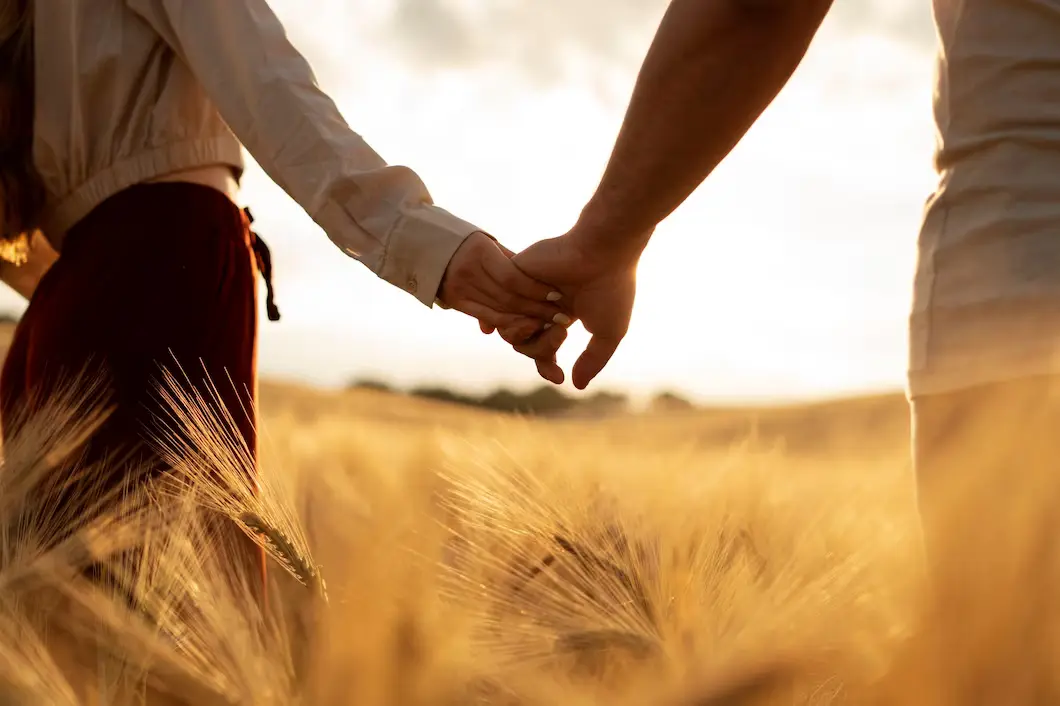 Realtionship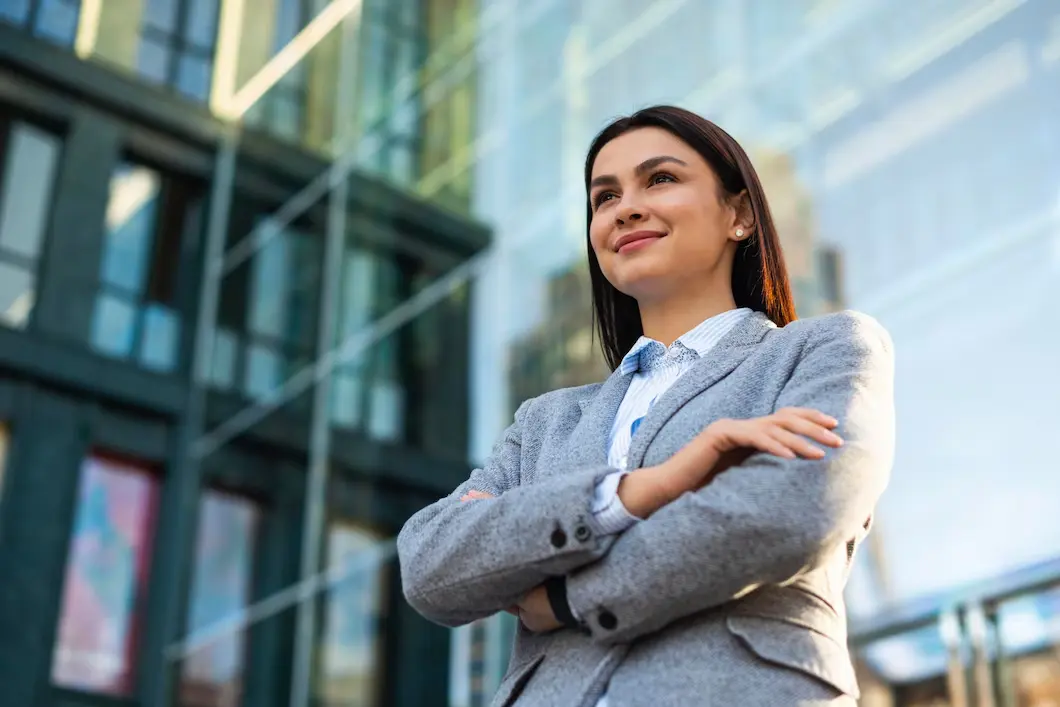 Confidence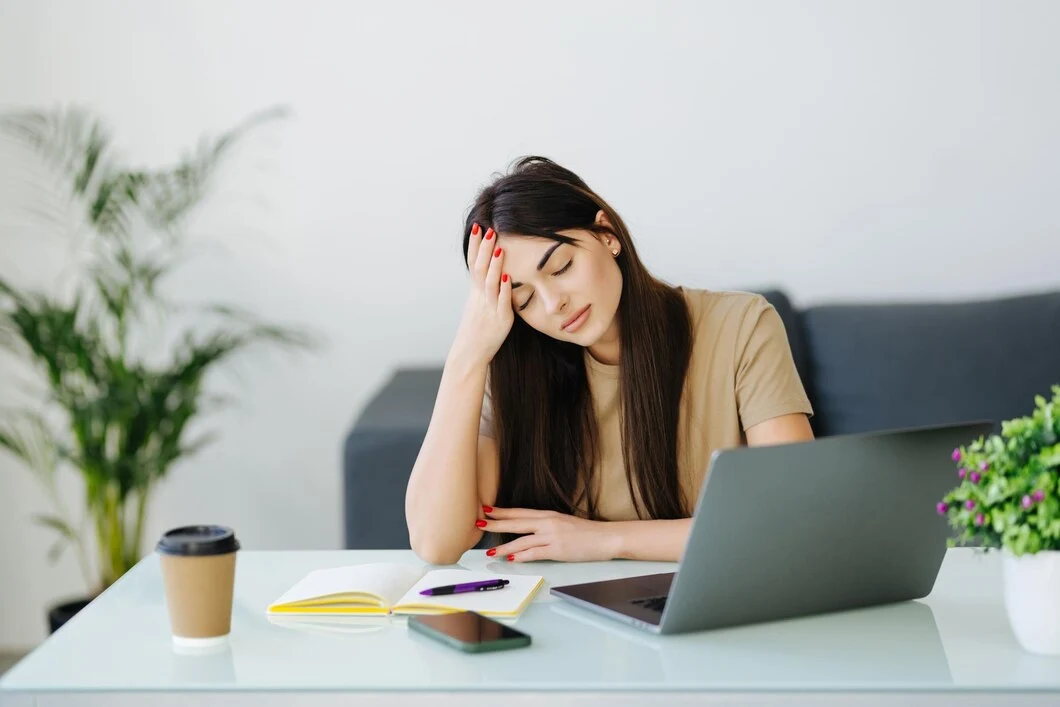 Stress
Anxiety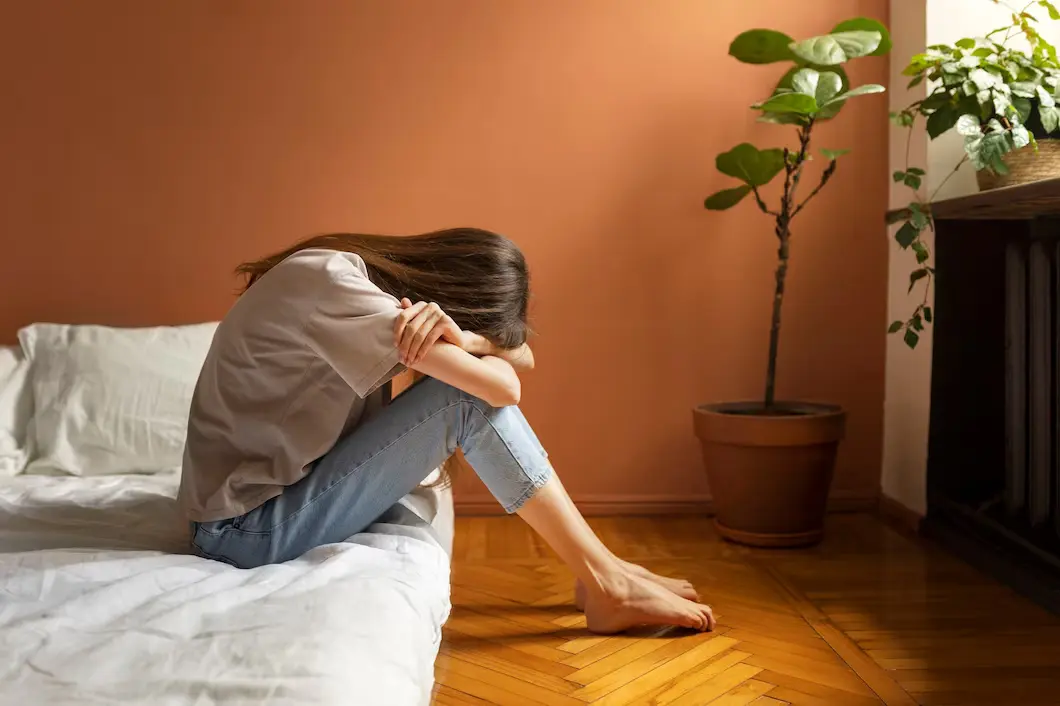 Depression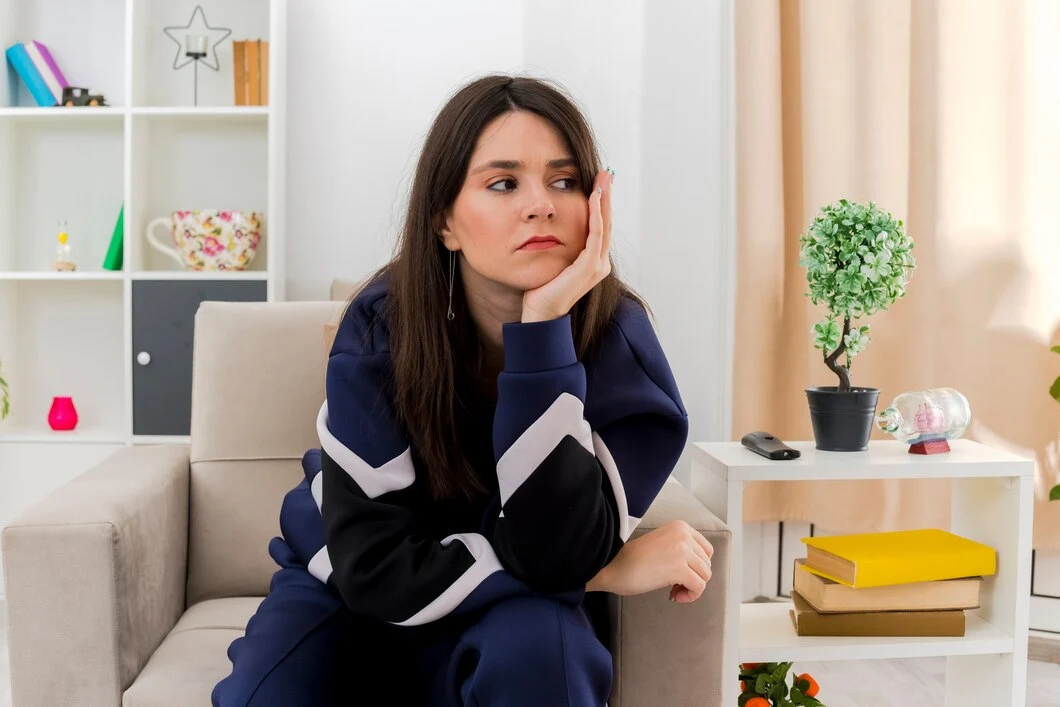 Lifestyle Issue
1.5 Lakh+
Sessions Delivered
Therapy Is As Good As Your Therapist
Talk to Our Top Rated Counselors Online
Your therapy experience depends a lot on your therapist's approach, skills, empathy and compassion. We are committed and serious about your well being and hence handpick passionate and thorough professionals and put them through a rigorous training on SecondMedic online therapy approach to bring you the most fulfilling experience, always.
All our online counsellors hold a Masters Degree in Psychology and undergo over 400+ hours of rigorous training and supervision. With expertise in various psychotherapeutic techniques, they have assisted 5Lac+ clients to deal with the toughest life challenges and thrive in personal and professional space.
Our Mental Health
Specialist Team
Dr. Soujanya Akasapu
M.B.B.S., M.D. (Psychiatry)
4+ Years of Experience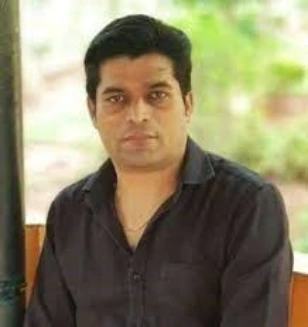 Dr. Manish Shukla
Psychiatry
10+ Years of Experience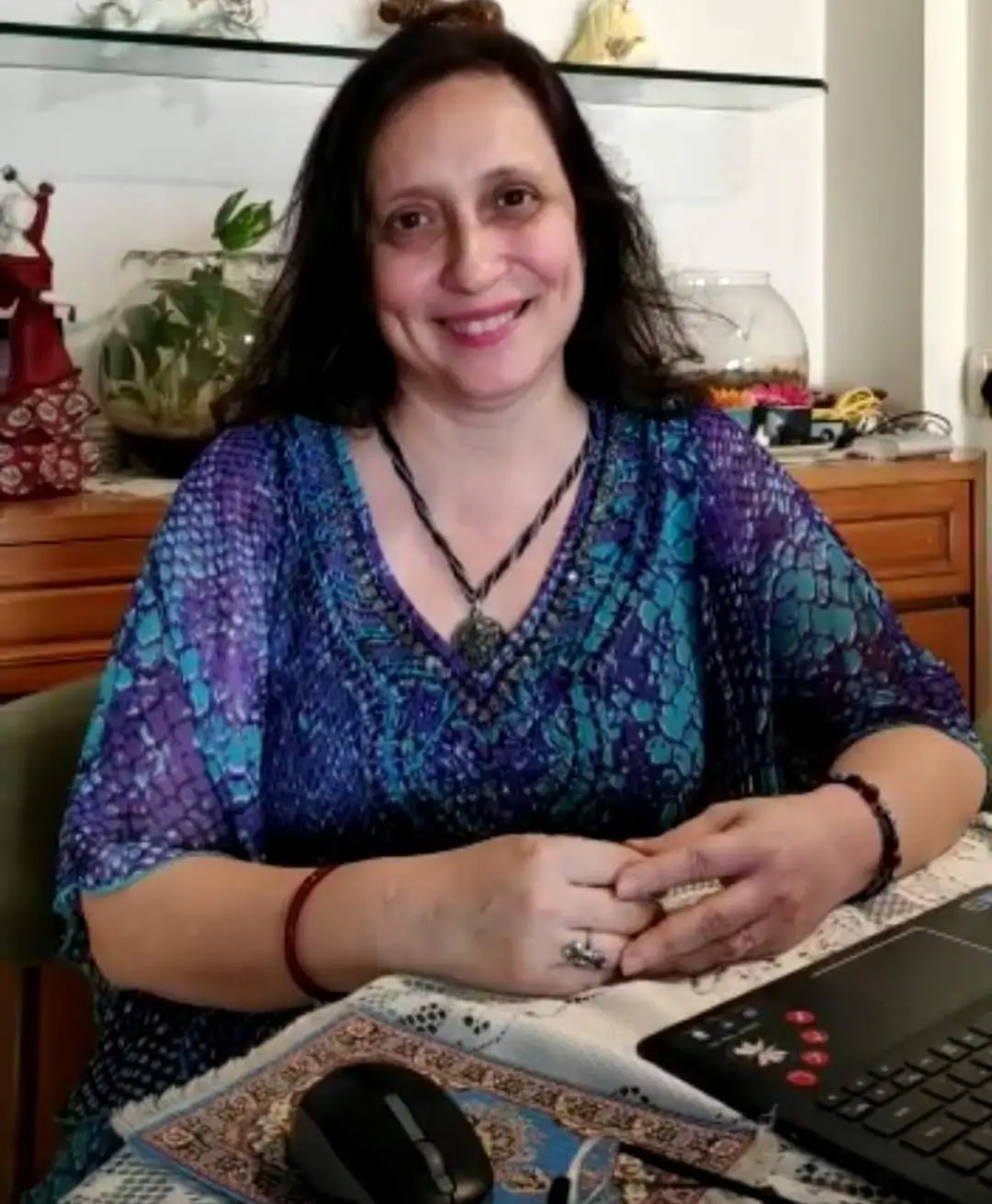 Dr. Binaifer Sahukar
MSW(TISS) & MSC(Psychology)
11+ Years of Experience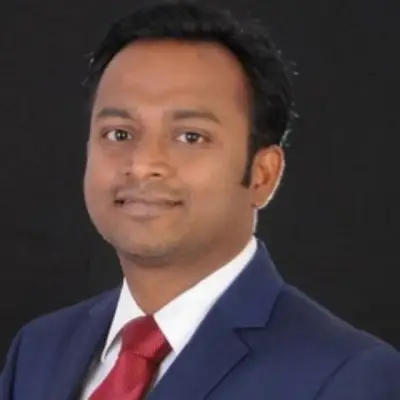 Dr. Veerabadram Yeshala
MBBS, MD (Psychiatry)
10+ Years of Experience
Live

Consultation With Our Top Verified Doctors

Your health, our priority - Live doctors just a click away!
Frequently Asked Questions
Secondmedic provides mental health counselling that offers confidential counselling sessions through online methods. The services provided by Secondmedic encompass a wide range of concerns, including but not limited to issues related to relationships, breakups, couples and marriage counselling, depression, insomnia, anxiety, confidence-building, workplace stress, work-life balance, Employee Assistance Program (EAP), and stress-related challenges.
It's easy! You can sign up on our website, choose a therapist, and schedule a session at your convenience. Sessions can be conducted through secure video calls, phone calls, or even messaging. For any additional inquiries, please feel free to reach out to us at +91-9930205084 or send us an email at customer.support@secondmedic.com
Online counselling offers several advantages, including accessibility, flexibility in scheduling appointments, and cost savings on travel and inconvenience. Secondmedic, as a trusted and highly-rated online therapy service provider in India, provides various modes of psychological counselling, such as calls, video calls, and chat, to suit your convenience.
To make the most of your online counselling session, it's important to keep a few things in mind. Ensure you have a stable, high-speed internet connection to prevent interruptions during the session. Choose a private and quiet location for the session to ensure confidentiality and minimize distractions. Be open and honest when sharing your concerns with the counsellor. You can also prepare by jotting down key points you want to discuss during the online counselling session to ensure you don't forget any important issues.
Our team consists of licensed therapists, psychologists, and counselors with expertise in various areas of mental health. They are carefully selected to ensure the highest quality of care.
We understand that crises can happen anytime. You can reach out to your therapist through our secure messaging platform or contact our 24/7 support team for assistance.
To begin your journey towards better mental health, simply visit our website, sign up, and schedule your first session. We're here to support you every step of the way.
Looking for a Mental Health Consultation in India? Consult with some of the best. Specialists for any of your health concerns. Our pool of over 10,000 trusted doctors across 30+ specialties will ensure all your health questions are answered. You can get medical second opinion from a Psychiatrist, Dermatologist, Gynecologist, Sexologist, Pediatrician, Cardiologist, Neurologist, Gastroenterologist, Urologist, Endocrinologist, Dentist, Psychologist, and many more. Video consultation with a doctor is available on the SecondMedic online doctor app. SecondMedic serves customers in the following cities: Bangalore, Mumbai, Delhi, Kolkata, Hyderabad, Chennai, Pune, Ahmedabad, Gurgaon, and Ghaziabad.
Topics: What Is a CT Scan? Abdominal Pain Causes  How to Fall Asleep Fast ? 
Specialities  :  Cardiologist, Allergy and Immunology, Anesthesiology, Dermatology, Diagnostic Radiology, Emergency medicine, Family medicine, Internal medicine, Medical genetics, Neurology, Nuclear medicine, Obstetrics and gynecology, Ophthalmology, Pathology, Pediatrics, Physical medicine, and rehabilitation, Preventive medicine, Psychiatry, Radiation Oncology, Surgery, Urology