Ask a doctor
Expert answers to your health queries from top doctors!
Live

Consultation With Our Top Verified Doctors

Your health, our priority - Live doctors just a click away!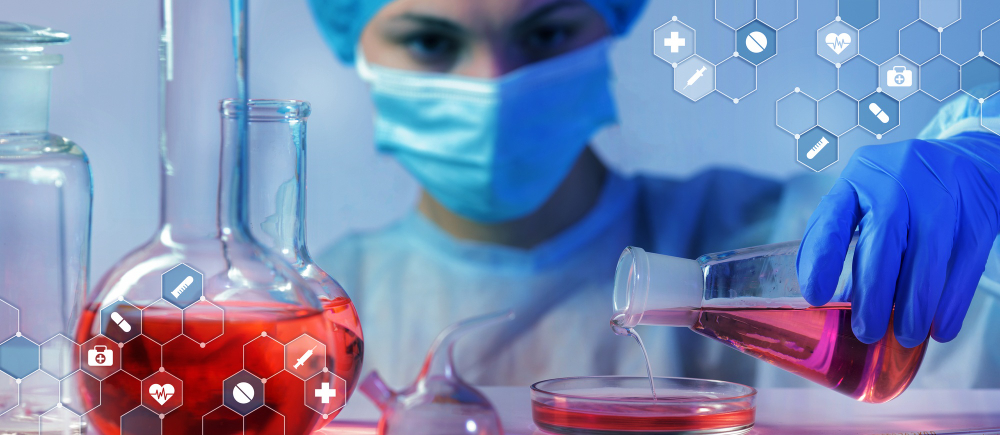 Unlocking Health Insights with Precision Lab Packages
Our lab packages are conveniently available on our website, offering you easy access to comprehensive health insights. With just a few clicks, you can explore a range of carefully curated packages designed to suit your specific needs. Take charge of your health and discover the convenience of online lab package availability today.
View
Are you looking for reliable medical advice from qualified doctors? Look no further than Second Medic's "Ask a Doctor" service!
At Second Medic, we understand that health concerns can be stressful and overwhelming. That's why we've created a platform where you can ask questions and receive expert advice from licensed physicians in a timely manner.
Our "Ask a Doctor" service is user-friendly and accessible from anywhere, at any time. Whether you have a question about a specific symptom or want to discuss treatment options, our team of doctors is here to provide personalized and accurate information to help you make informed decisions about your health.
With Second Medic, you don't have to worry about scheduling an appointment or waiting in a crowded waiting room. Simply log in, ask your question, and receive a response from one of our trusted doctors within a reasonable timeframe.
We pride ourselves on providing a safe and confidential environment for our patients. Your personal information and medical history will always be protected, and our doctors are bound by strict ethical standards.
So why wait? Sign up for Second Medic's "Ask a Doctor" service today and take control of your health with the help of our experienced medical professionals.
Legal Disclaimer: The information you read here should not be used as a substitute for professional medical advice and those looking to self-diagnose their health problems must see licensed physicians. Always seek the expertise of your doctor or other qualified providers when in doubt about how best to treat an illness.
Secondmedic provides you with a free service for you to ask health-related questions or explore your treatment options. Our team of care coordinators and doctors answer your questions so that you can make informed decisions about your care. Your questions and answers are shared anonymously so that others may benefit from your question without disclosing your identity.