Our Services
A comprehensive Connected Care Solution is the result when all aspects of your healthcare are optimized to deliver better outcomes for you and those around you.

Complete virtual health solution
Remote monitoring for health conditions

Multi-channel
telemedicine

Connected medical
devices

Highly
Customisable

Whatsapp health
Bot / SMS / IVR
Secured medical
data
Our Products
One Platform & Unlimited Use Cases
The need to provide care at an individual level is becoming increasingly important as the population ages and health conditions become more prevalent. We have developed customizable, end-to-end connected solutions that are able accommodate both public or private providers by offering many innovative methods on how they can cater their services according this trend toward personalized medicine in order meet patient needs specifically tailored towards them. This will lead not just better outcomes but also lower costs.
Real Time Data
By disrupting the healthcare industry, we are paving ways for a more connected and interactive patient experience. Doctors will be able to provide meaningful advice with real time data so that patients can make better decisions about their care.
Telemedicine
The lack of accessibility in healthcare facilities is a major issue for people living far from cities. With only 908 physicians per 100,000 population, it becomes difficult to provide care and assistance when you're out there on your own without any support system nearby- this can be solved by using telemedicine services which allow patients access medical advice through video conferences at low costs!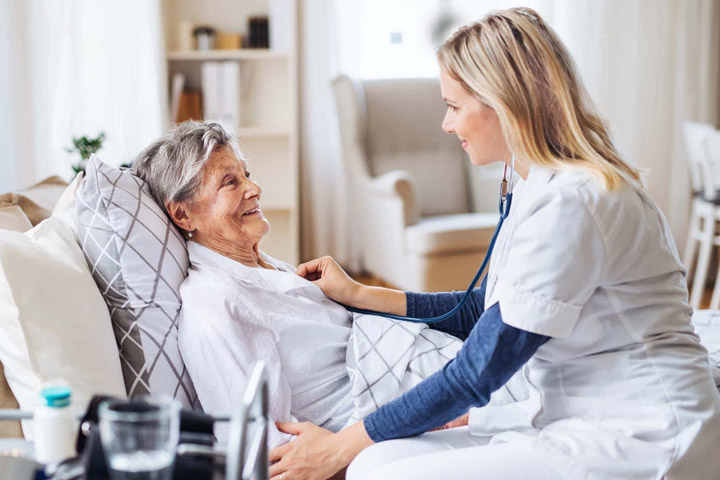 Home Care
The home health model provides an increasing number of investment opportunities and tailwinds from the pandemic. With this trend, we can provide personalized healthcare that is more accessible than ever before with our smartphone app for patients as well as providers!
Pregnancy Monitoring
Enjoy world-class pregnancy care from the comfort of your home! The revolutionary remote patient monitoring platform allows expecting mothers to access experienced medical professionals anytime and anywhere. Start safely managing your prenatal health today with evidence-based insights you can trust.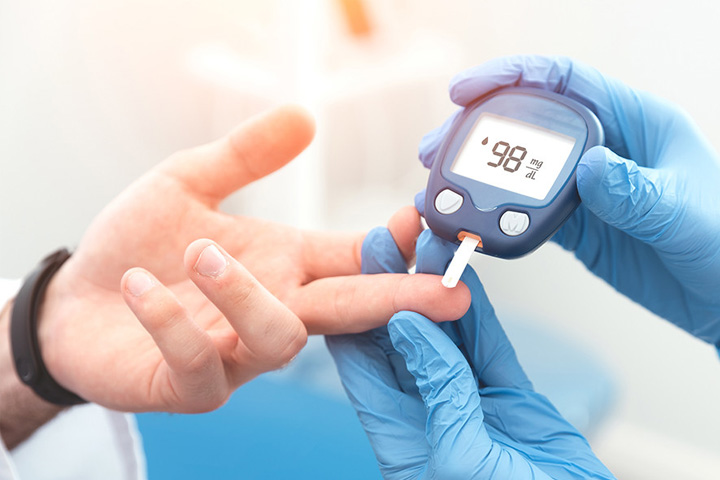 Diabetes
Managing diabetes can be a daunting task - but our cutting-edge digital therapeutic solutions are here to help! From evidence-based products that aid in reducing and maintaining blood sugar levels, to glucose meters for more secure health monitoring; we offer an array of ways you can better support yourself or your loved ones. We're making it easier than ever before to stay on top of everyone's diabetic needs.
Hypertension Care
Invest in your health today and take control of your hypertension with the innovative combination of connected medical devices and our user-friendly Hypertension app! Unlock the key to better blood pressure management for a happier, healthier life.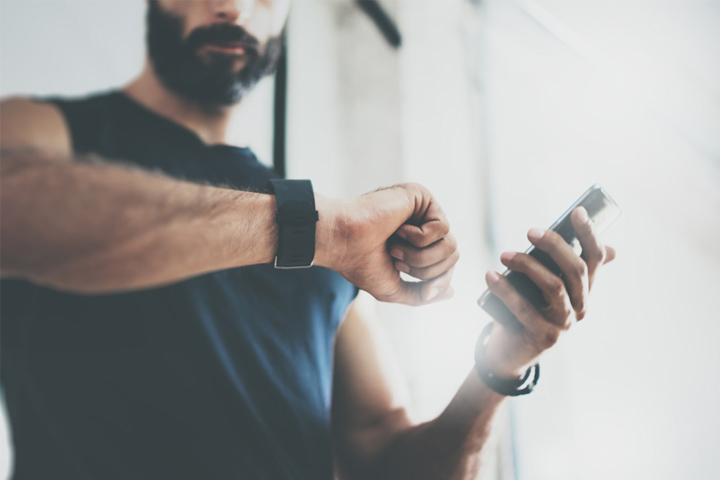 Connecting Wearables
SecondMedic is working to make the world healthier by connecting wearables with healthcare services. Their first product enables users at home or abroad have remote monitoring through devices such as FitBits & Apple Watch.
Our solutions will help improve how we care, so that our patients can get optimized care irrespective of the distance from Health hub.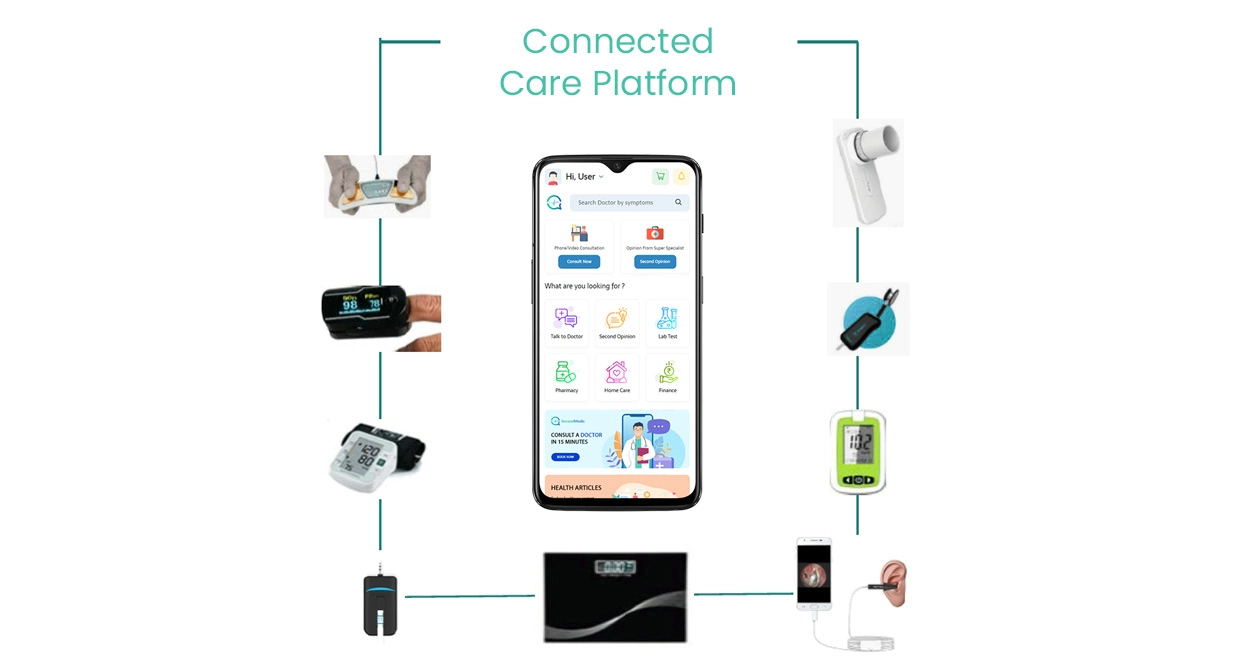 Our Approach
SecondMedic is a lifesaving solution that provides remote and underserved areas with affordable virtual care. The Second Medic Tool enables doctors in these regions to perform basic diagnostics for their patients, gather real-time information from all visits via an interface on our platform - this gives them more insight into how best treat you based off your needs as well what has worked previously or predicts future outcomes!
It's time we give healthcare professionals everywhere access not just when there's emergencies but also during routine checkups so they too may take better informed decisions about treating whatever illness(es) may be affecting someone.