Crowdfunding in the healthcare sector is a dynamic and innovative financing approach that leverages the power of collective support to fuel groundbreaking medical advancements and patient-centric initiatives. It involves the pooling of resources from a diverse group of individuals, investors, or organizations to fund critical healthcare projects, medical research, or life-saving treatments. This method not only democratizes healthcare funding but also fosters collaboration, transparency, and engagement within the healthcare ecosystem.
How Does Crowd Funding Works

Start your free fundraiser

Share your fundraiser online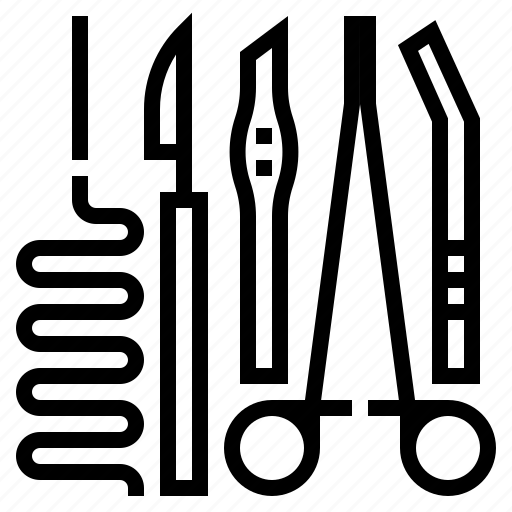 Receive donations from around the world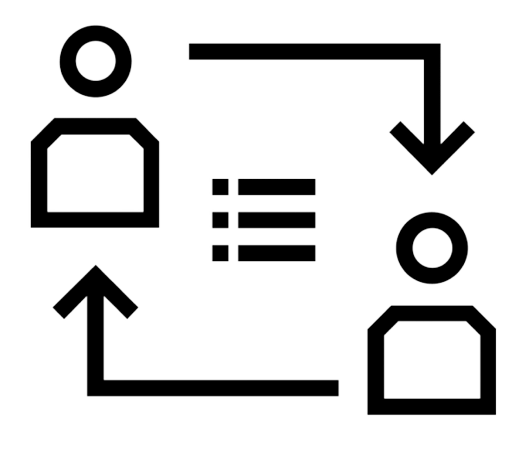 Transfer funds to the hospital directly
Hear it from our campaigners!
Amit Shenoy
We were deeply touched by the incredible support we received by Crowdfunding, where we managed to raise 45 Lakhs in just one week for Amit's blood cancer treatment. This outpouring of generosity came from a wide network of family, friends, and even kind-hearted strangers from around the globe. Without the collective support of all these individuals, achieving this milestone would have been impossible.
Saurabh Pendurkar
My brother Saurabh's train accident was a shocking moment for our family, but thanks to Crowdfunding, we managed to raise funds for his surgery in just a matter of days. Today, I am overjoyed to share that my brother has fully recovered and is back to his normal self. I extend my heartfelt gratitude to all the generous donors who made this possible.
Ezekiel Pereira
It was incredibly heart-wrenching to witness my child's determined battle against blood cancer. When affording his chemotherapy became a challenge, I took the step to establish a fundraiser on Crowdfunding. Today, my son continues to receive essential chemotherapy sessions, all made possible by the incredible generosity of numerous donors.
Srinivasa Gopalan
Years ago, our father suffered a heart attack, and covering the costs of his angioplasty became a financial challenge. Opting for Crowdfunding proved to be a successful solution, and we wholeheartedly recommend it to others facing similar situations.
Praveen Pudi
My brother Praveen and his wife were involved in a severe motorcycle accident not long ago, which required him to receive urgent ventilator support and undergo multiple surgeries to ensure his survival. I want to express my heartfelt gratitude to the 920 Crowdfunding donors who generously contributed towards my brother's medical expenses. Thanks to your support, he has now recovered and is out of danger.
Ansh Yadav
My son Ansh, a promising athlete, faced the unfortunate challenge of being paralyzed by the rare GB Syndrome just weeks before his National Level Athletics Tournament. Thanks to the assistance provided by Crowdfunding, I was able to cover the cost of his medical treatment. As of today, he has overcome the immediate danger and is gradually on the path to recovery. I eagerly anticipate the day when he will regain his strength and return to the track!

SELF-DRIVEN
0% Platform fee
COLLABORATE
8% Platform fee
Live

Consultation With Our Top Verified Doctors

Your health, our priority - Live doctors just a click away!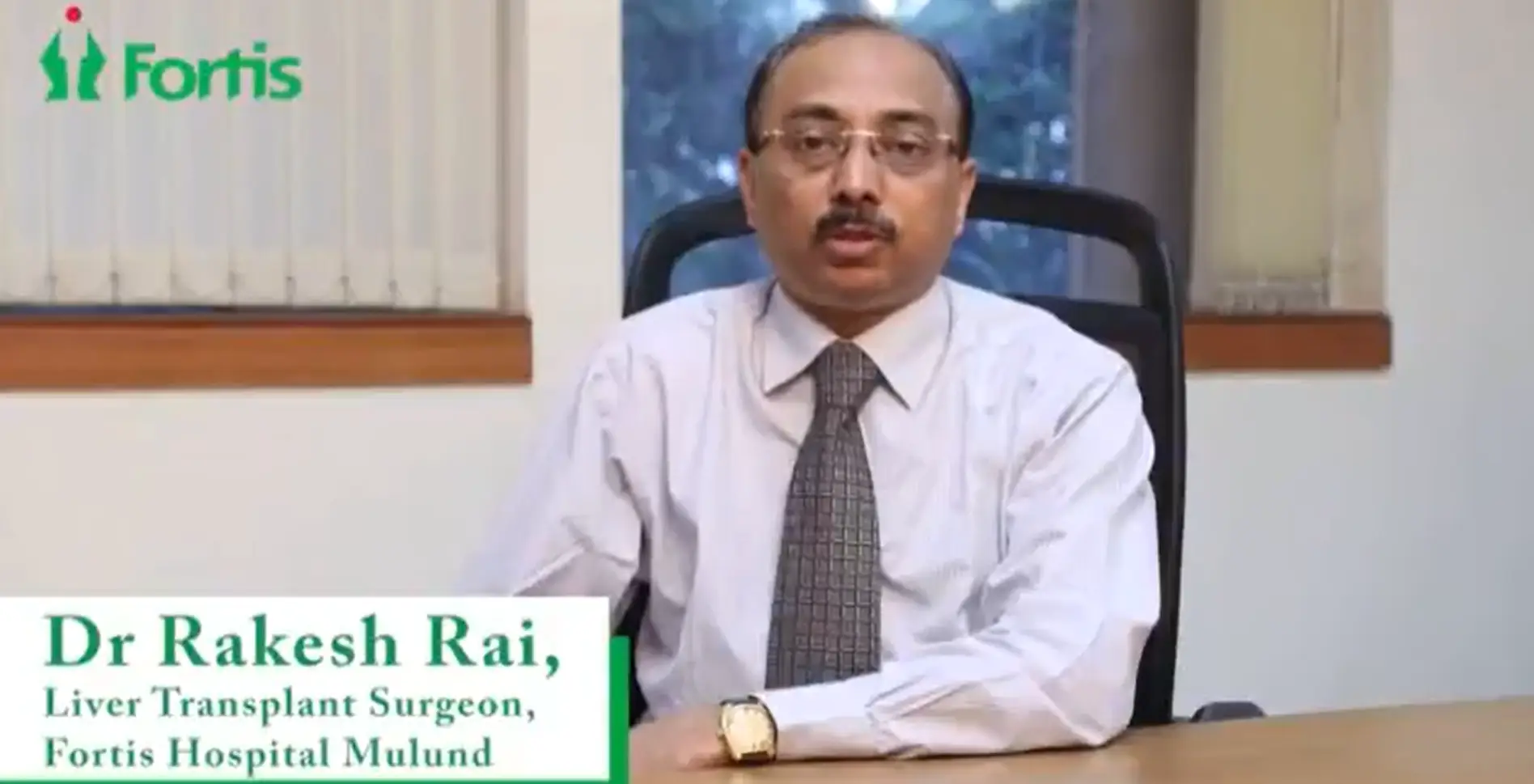 Ask the expert: Interview with Dr. Rakesh Rai regarding liver transplant surgeon


Genomic based cancer

Monsoon Immunity Booster, Boost Your Immunity with Essential Monsoon Tips

One App for all your health needs. Consult Doctors Online, Book Lab Tests from home.
Frequently Asked Questions
This fundraiser aims to support a specific healthcare initiative or project. Please read on to learn more about our mission and goals.
You can contribute by clicking the "Donate" button on our fundraiser page. Follow the instructions to make a secure donation using various payment options.
Absolutely! Sharing the fundraiser with your friends, family, and social networks can greatly amplify our impact. Use the provided sharing tools to spread the word.
Yes, your privacy and security are our top priorities. We use secure payment processing systems to protect your personal information.