Prescription required as per the Government regulations.
Talk To A Doctor
Hassle Free Appointments with the
best doctors across 30+ Specialities
Reasonable wait time
Fixed Consultation Fee
Consulation with the preferred doctor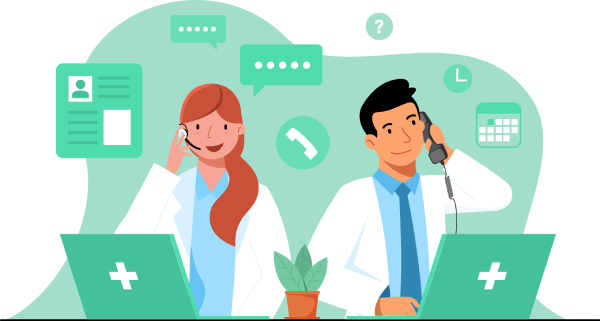 Online Doctor Consultation
Consult Best Doctors Online For Any Health Concern
Phone/Video Call or chat privately with verified doctors

By Specialities
We provide only verified and best specialist for your better health
Secondmedic has on-boarded a large number of doctors and specialists on its platform. Patients can search for doctors based on location, speciality etc and select the doctor of choice. Our care coordinators arrange for a video consultation after the consultation fee is paid. Doctors send you prescriptions for your course of treatment. This allows the patients to reach doctors and specialists independent of your location and at a time that is convenient for you. Tele-consultation also saves you time and effort.
Secondmedic has empaneled senior and accomplished doctors in leading specialities including Cardiology, Oncology, Dermatology, Psychiatry etc.