Prescription required as per the Government regulations.
Home > Doctor Profile > Dr. Amit Kyal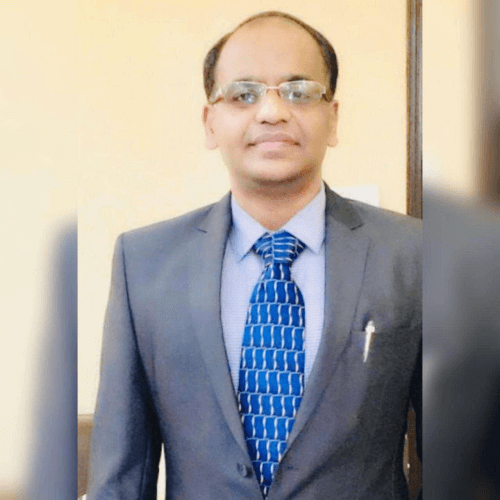 Dr. Amit Kyal
1 Feedback
17 years experience
₹1000 online consultation
Q: Why do patients visit Dr Amit Kyal?
A: Patients frequently visit Dr Amit Kyal for gynecologist. To see more reasons, visit the doctor's profile on Second Medic.
Q: What is Dr Amit Kyal rating?
A: Dr Amit Kyal has been recommended by 182 patients and has received five star from the patients. You can read detailed reviews of the doctor on Testimonial section.
Q: What is Dr Amit Kyal education qualification?
A: Amit Kyal has the following qualifications - MBBS, MS
Q: What does Dr Amit Kyal specializes in ?
A: Dr Amit Kyal specializes as gynecologist,gynecologist
Q: How many years of experience does Dr Amit Kyal has?
A: Amit Kyal is trained in gynecologist,gynecologist has 22 years of experience.