People Served
32,222,155
Pregnant Women Served
12228415

Call Received Per Day
67000
Number of Ambulances
3389
States Served
28
Tele - consultation
2000000

Call center Capacity
500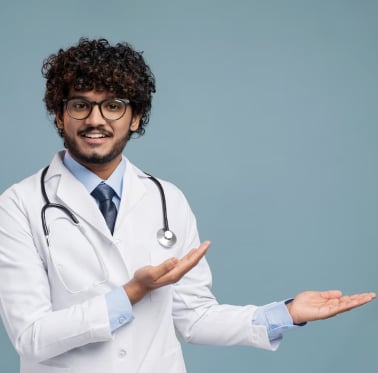 Every day, at Ziqitza Healthcare Limited (ZHL), we come across medical cases that truly move us, most of them with the need for urgent medical care. There is only one true way of providing it - to always be prepared, to be equipped, and to be committed.
Our brand name Ziqitza ( jigyasa + chikitsa) sums up beautifully our efforts to provide the best in urgent medical response care to those who need it the most ANYWHERE in India be it in rural, urban, corporates or hospitals. Our motto is that We Commit to Care, Aspire to be the Best, Revolutionize Services and to Expand our service reach.
We, at Ziqitza, understand that much can be done to save lives in the spur of the moment and endeavor to deliver prompt services with just one call. Our services include Ambulances, Medical Helplines, Mobile Medical Units and Corporate Health Solutions ranging from ambulance/ doctor/ medical room which are tailored to provide the best in Emergency Medical Response to patients and clients.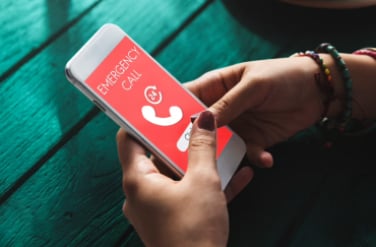 Integrated Emergency Services
Ziqitza engages with multiple State Governments to provide world class EMS through ambulances, mobile medical units and health helpline.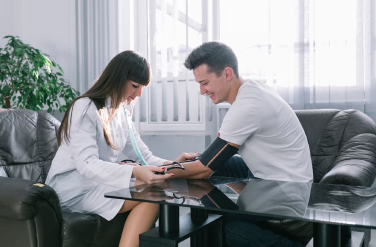 CORPORATE HEALTH SERVICES
Any organization looking at the medical safety of its people and clients can use our services of ambulance and medical rooms on site.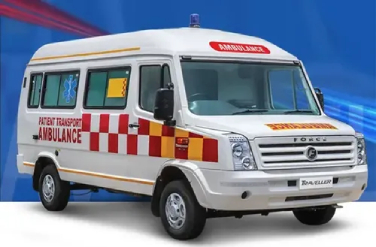 BOOKING AN AMBULANCE
Across 60 cities in India we can provide an ambulance for timely transfer of the patient to the hospital.
Contributing Back
To Society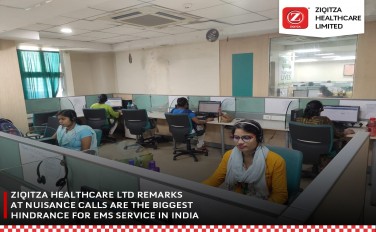 Ziqitza Healthcare ltd remarks Nuisance Calls are the biggest hindrance for prompt response to medical Emergency Services in India
16 Sep 2021
Deccan Herald
Ziqitza Healthcare ltd (ZHL) the operator of the integrated 108 ambulance servic...
Ready ambulances, trained staff — why Jharkhand relied on Ziqitza during Covid
Ziqitza's network includes a total of 3,300 ambulances, state-of-the-art helplin...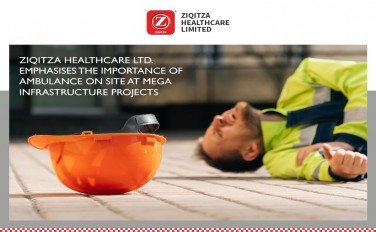 Ziqitza Healthcare ltd service Ambulance is now popular for Disaster Management
28 Oct 2021
Asianet Nesable
Experts at Ziqitza Healthcare Ltd says, that the possibility of a fatality is fi...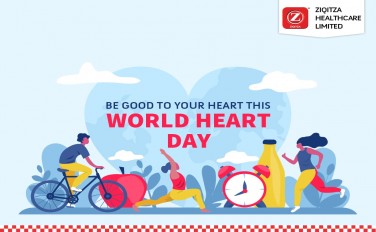 How to Avoid a Heart Attack: An Overview by Ziqitza Healthcare ltd
World Heart day is observed on 29th September every year by World Heart Federati...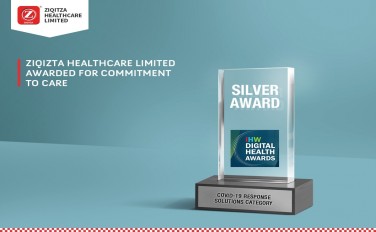 Ziqitza Healthcare Ltd Wins Silver Award In Covid-19 Response Solution Category By IHW Digital Health Awards 2021
The award recognize Ziqitza's contribution to covid-19 pandemic response solutio...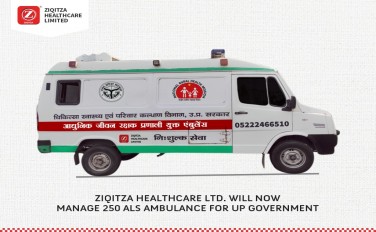 Ziqitza Healthcare Limited will now manage 250 ALS ambulances for U.P government
With the commitment to serve people of Uttar Pradesh in their hour of need and t...
We partner with a wide variety of care providers to give you a choice of partner that has the most efficient service in your location and can address all your healthcare needs. SecondMedic has tied up with Ambulance service provider Ziqitza Healthcare Limited to provide ambulance services.
Cities: Ambulance service is available in Mumbai, Delhi, Bangalore, Kolkata, Pune, Chennai, Ahmedabad and Hyderabad.
Ziqitza provides world class EMS through ambulances, mobile medical units and health helpline.