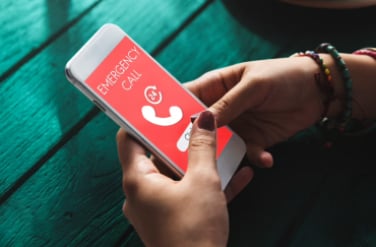 Comprehensive emergency solutions
Second Medic partners with State Governments to provide exceptional Emergency Medical Services (EMS) through ambulances, mobile medical units, and a dedicated health helpline.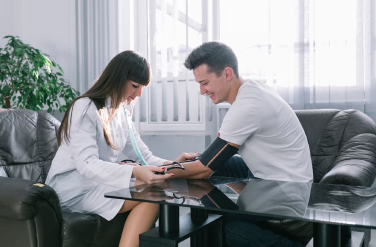 Corporate health solutions
Second Medic offers comprehensive corporate health services, with on-site ambulances and fully equipped medical rooms for swift and efficient medical support, prioritizing the well-being of employees and clients.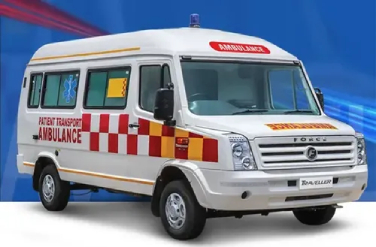 Ambulance booking made easy
Second Medic provides user-friendly ambulance booking services in 60 Indian cities, ensuring prompt and efficient patient transfer to hospitals with just a few clicks, offering peace of mind during critical moments.
Live

Consultation With Our Top Verified Doctors

Your health, our priority - Live doctors just a click away!
Frequently Asked Questions
We offer a fleet of well-equipped ambulances to cater to various medical needs. Our range includes Basic Life Support (BLS) ambulances for non-emergency transfers, Advanced Life Support (ALS) ambulances with paramedic staff and advanced medical equipment, and Critical Care Ambulances for intensive medical care during long-distance transfers.
We understand the urgency of emergencies, and our dedicated team operates 24/7 to ensure swift responses. You can book an ambulance with us promptly through our user-friendly platform or by calling our emergency helpline. We prioritize immediate dispatch and aim to reach your location as quickly as possible.
The safety and well-being of our patients are our top priorities. Our ambulances are equipped with state-of-the-art medical equipment, and our trained medical personnel adhere to strict safety protocols during transportation. We follow infection control measures and maintain high standards of cleanliness to ensure a safe and hygienic environment for our patients.