Second Medic Wellness Trial Pack
Rs. 3600 yearly
10 Free Online Doctor Consultations per Plan
Flat 20% off on medicines
20% discount on diagnostics
20% discount on Home care
3 Free Dental care & mental health consultations
Get upto 15% Discount on your pharmacy orders
CBC or HBA1C Free Yearly (one time )
Good Health
Rs. 5988 yearly
15 Free Online Doctor Consultations per Plan
Flat 20% off on medicines
30% discount on diagnostics
20% discount on Home care
4 Free Dental care & mental health consultations
5 Free Diet & Nutrition Consultation
Supreme
Rs. 11988 yearly
20 Free Online Doctor Consultations per Plan
Flat 30% off on medicines
30% discount on diagnostics
25% discount on Emergency Services
10 Free Diet & Nutrition Consultation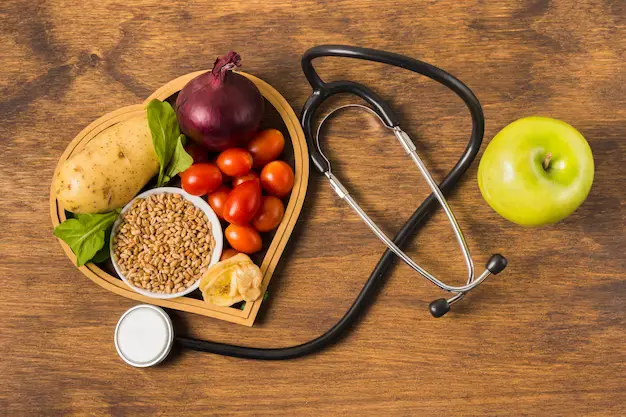 Second Medic Gold Plan ( Health is Wealth )
Rs. 8999 yearly
Get Unlimited Virtual Consultation in Plan
Medicine Free worth Rs 399 (Yearly ) & upto 15 % Off Onward Order through Website /App
Mental Health -Online 12 Consultation Free in this plan (Yearly)
Diet and Nutrition 1consultation Free onward 30 % Discount
Free Health Check Up -CBC or HBA1C (Yearly one time )
Dental Online 6 Consultation Free in this plan (Yearly)
Get Home Care Services Upto 20% Discount
Emergency Services on discounted Prices
Second Medic Full Fit India Health pack
Rs. 9999 yearly
Get Unlimited Virtual Consultation in Plan
Medicine Free Worth Rs 999 Once in Year and upto 25 % discount on purchase from website or App
Full body Health Check up upto MRP 2000 Free Once in Year with Free Home Collection
Dental consultation online 12 Free Yearly
Diet and Nutrition 3 consultation Free onward 30 % Discount
24 X7 Personal Care Team
Financial Wellness at Flat 50 % Discount on Consultation
Why Choose
SecondMedic Health Plans
At SecondMedic, we understand that your health is your most valuable asset. That's why we offer a range of flexible healthcare membership plans designed to provide you with comprehensive coverage and peace of mind.
Our Health Plans are designed to cater to your individual needs and preferences, ensuring you receive the best possible care.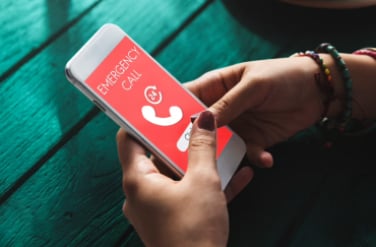 Access to Medical Care
Health plans provide access to a network of healthcare professionals, specialists, and facilities.
Preventive Services
Many health plans cover preventive services such as vaccinations, screenings, and annual check-ups.
Financial Protection
Health plans offer financial protection by covering a significant portion of medical expenses.
Prescription Drug Coverage
Health plans often include prescription drug coverage, making essential medications affordable.
How Our Virtual OPD Plan Works
You are just a few clicks away from healthcare you can trust.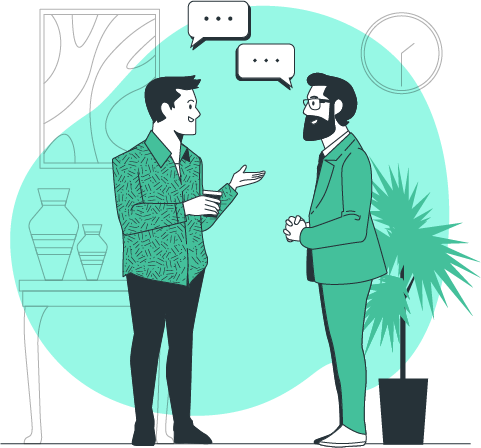 Step 1
Tell us about yourself and your healthcare needs.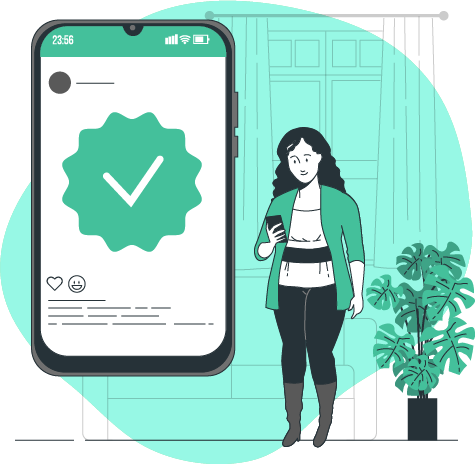 Step 2
We match you to a variety of plans with details to answer your questions.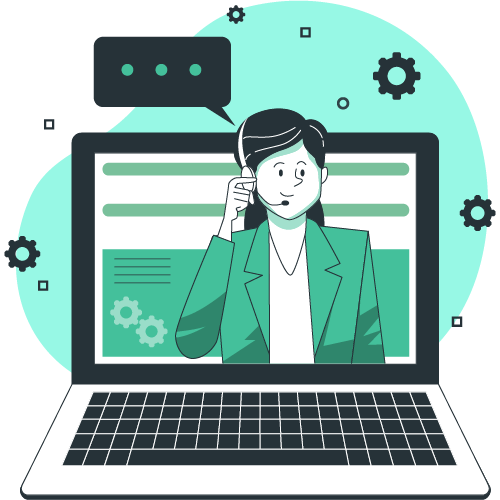 Step 3
Our experts help you enroll and secure your OPD coverage online or by phone.

Ask the expert: Interview with Dr. Rakesh Rai regarding liver transplant surgeon

Genomic based cancer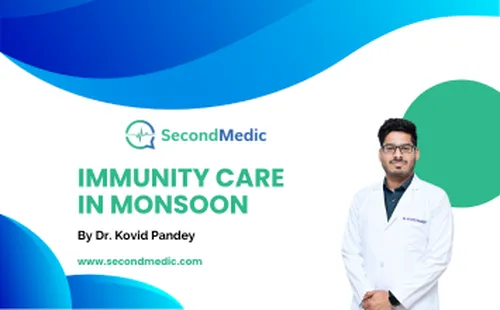 Monsoon Immunity Booster, Boost Your Immunity with Essential Monsoon Tips

One App for all your health needs. Consult Doctors Online, Book Lab Tests from home.
Myths About Health Care Membership Plans
Health care membership plans differ from traditional insurance. While insurance typically covers a broad range of medical expenses, membership plans often focus on specific services or providers. They may not cover all types of care, so it's important to carefully review the plan's coverage.
Membership plans often have limitations in terms of covered services. Procedures or treatments that are not within the scope of the plan's offerings may not be covered. It's crucial to understand what services are included and excluded.
Insurance plans are subject to specific regulations and oversight, ensuring certain standards of coverage and financial stability. Membership plans might not have the same level of regulation, which means you should thoroughly research the provider's reputation and financial stability.
While some membership plans can be cost-effective, it's not a guarantee. The cost-effectiveness depends on factors such as your health needs, the services covered, and how frequently you use the plan. Compare the plan's costs with potential out-of-pocket expenses to determine if it's truly economical for you.
Telehealth plans provide coverage for virtual medical consultations and remote healthcare services. These plans are designed to help individuals access medical care from the comfort of their own homes, using technology such as video conferencing, telephone calls, or mobile apps.
Here are some key features of telehealth plans 
Coverage: These plans typically provide coverage for virtual medical consultations with doctors, as well as other remote healthcare services such as telemedicine, telepsychiatry, and home healthcare.

Network: Check whether the plan has a wide network of healthcare providers who offer virtual consultations or remote healthcare services.

Waiting period: Look for a plan that has a short waiting period, so you can start using the benefits as soon as possible.

Premium: Compare the premium of different plans and choose one that fits your budget.

Additional benefits: Some plans may offer additional benefits such as wellness programs or coverage for alternative treatments.
When comparing telehealth plans in India, it's important to carefully review the plan details, including the covered services, premiums, deductibles, and out-of-pocket costs. Make sure you choose a plan that meets your specific healthcare needs and fits your budget. You can compare plans from different insurance providers by visiting their websites or using online insurance comparison websites. It's also important to check with the insurance provider whether virtual consultations with doctors and other remote healthcare services are included in the plan or offered as an add-on benefit.
Here are some additional factors to consider when comparing health plans 
Pre-existing conditions: Look for a plan that offers coverage for pre-existing conditions, or at least has a shorter waiting period for such conditions.

Maternity coverage: If you are planning to start a family, look for a plan that offers comprehensive coverage for maternity expenses, including prenatal and postnatal care, hospitalization, and delivery.

Critical illness coverage: Some health plans may offer coverage for critical illnesses, such as cancer, heart disease, or kidney failure. This coverage can help you manage the high cost of treatment for these conditions.

No-claim bonus: Look for a plan that offers a no-claim bonus, which is a discount on your premium for every year you don't make a claim.

Exclusions: Review the exclusions of the plan to ensure that it does not exclude coverage for medical treatments that are important to you.

Claim settlement ratio: Check the claim settlement ratio of the insurance provider, which is the percentage of claims settled by the provider. A higher ratio indicates a better track record of claim settlement.

Customer service: Look for an insurance provider with good customer service and a responsive claims process, so you can get the assistance you need when you need it.
By considering these factors and carefully reviewing the details of each plan, you can make an informed decision about which health plan in India is best for you and your family.