Why to choose Employee Assistance Program (EAP)?
With the Employee Assistance Program (EAP), employees and their families can take advantage of experienced counseling professionals to help resolve short-term issues, enabling them to perform optimally in the workplace. Taking part provides a cost effective solution that keeps productivity high while ensuring personal contentment.

Secondmedic is dedicated to improving workplace wellbeing and productivity, with a focus on reducing sick leave. Through its rich suite of services, employers are able to create healthier work environments for their staff - enabling them to reach peak performance every day!

Secondmedic ensures that any medical concern is quickly and thoroughly addressed, giving peace of mind for all.

Secondmedic creates a motivating atmosphere for its employees by offering the perfect balance of guidance and autonomy. With just the right amount of support, staff are empowered to reach their fullest potential in an engaging workplace culture.
Secondmedic helps to reduce healthcare costs and keep people present at their workplaces, enabling businesses of all sizes to maximize productivity!
Revolutionizing Healthcare Approach
At Secondmedic, our mission is to revolutionize the way we approach healthcare. We are determined to make a lasting difference in patients' lives by using cutting-edge technologies and innovative methods such as gamification and adaptive technology paired with traditional medicine for creating engaging user experiences that promote wellness. Bring us your toughest challenges; together, let's transform them into positive outcomes!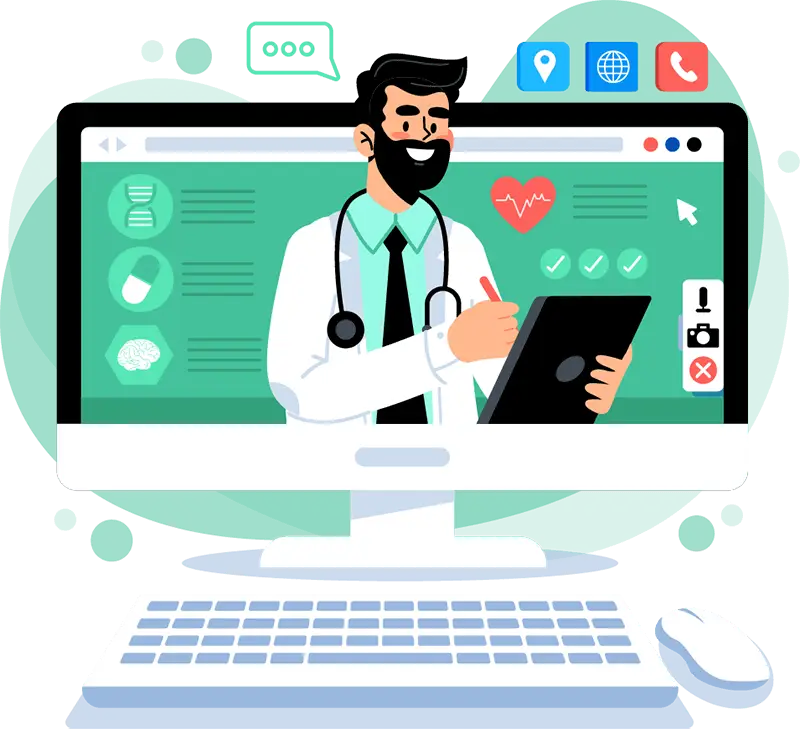 What Makes our Program Successful

Self-Help & Diagnosis Tools
Secondmedic allows employees to take charge of their well-being with self-help and diagnosis tools. By answering assessments tailored just for them, individuals can gain meaningful insight into emotional issues while following interactive therapy solutions designed to fit individual needs.
Qualified Clinical Experts
Secondmedic offers qualified, experienced clinical experts employees can consult with. With real-time chat options and personal therapy sessions, our team is readily available to provide the best in professional care.

24x7 Emergency Helpline
Secondmedic provides a 24x7 Emergency Helpline for employees in times of need. Our experienced counsellors are always available to lend an ear and provide support during any crisis situation day or night.
Financial & Legal Issues
Our EAP services offer comprehensive employee support by connecting them with partner resources to help tackle financial and legal issues.

Customized Programs
Secondmedic provides tailored programs for a variety of needs, including Maternity & Pregnancy Care Programs to ensure healthy and happy pregnancies; With Secondmedic's personalized approach you can be sure your health advocates are offering specialized care just right for you.

Data Analytics & Insights
Secondmedic uses data analytics and insightful MIS reports to provide customers with effective solutions.This information provides invaluable insights into commonly faced issues which allow for more reliable responses as well as a better overall user experience.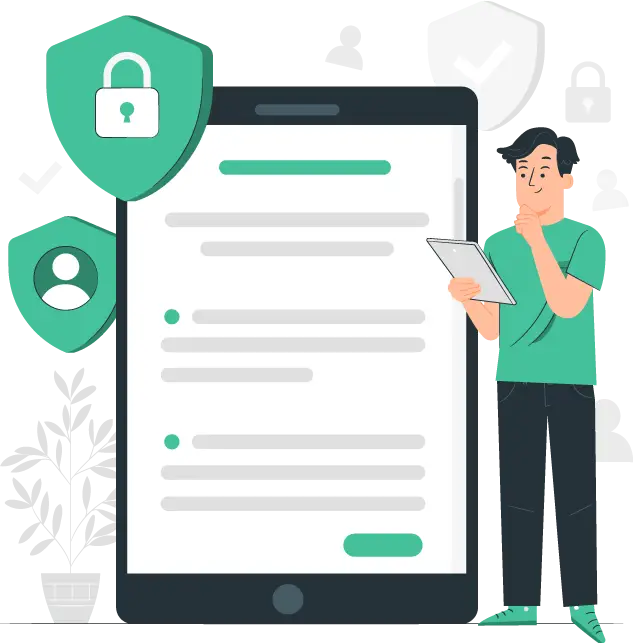 Worried About Confidentiality?
At Secondmedic, we understand that employee confidentiality is paramount; the wellbeing of our clients does not end when their worksite ends. All involvement with EAP services are kept strictly confidential unless given written permission to disclose information from an employee or in certain cases such as imminent danger posed to oneself and/or others. To protect each individual's privacy, any reports provided to Core HR Team will only contain anonymous statistical data.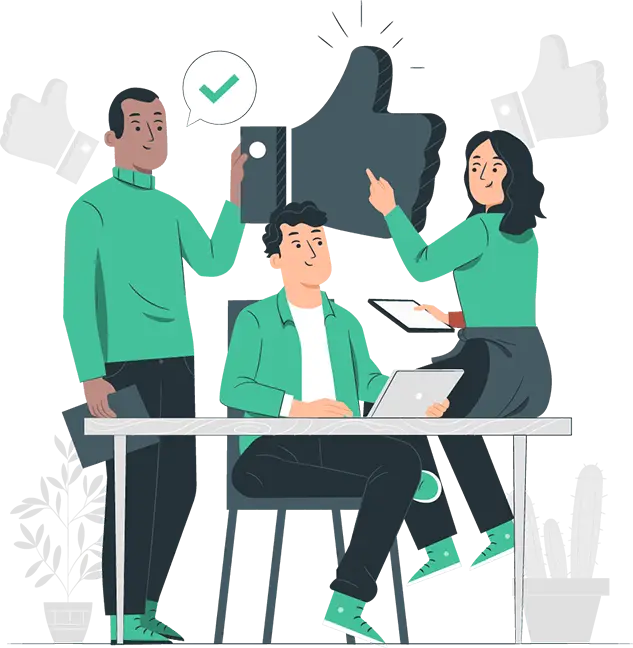 Whom will the employee talk to?
At Secondmedic, employees have access to experienced and caring professionals with a minimum of 5 years in the field. Our multilingual counselors hold Master degrees or equivalent qualifications which allow them to provide culturally sensitive resources that respect each individual's needs. We are proud to offer our client workforce quality care and empathy from highly knowledgeable personnel who always treat everyone fairly and considerately.
Employee Assistance Program (EAP) is an important benefit that every organization should consider offering to their employees. At Second Medic, we understand the importance of a happy and healthy workforce, which is why we offer a comprehensive EAP to our employees.
Our EAP is designed to support our employees' mental and emotional well-being, as well as provide practical assistance with issues such as financial management, legal advice, and work-related stress. We believe that investing in our employees' well-being is crucial to their productivity and success, which ultimately benefits the company as a whole.
Our EAP services are confidential and available 24/7, providing our employees with immediate access to professional assistance when they need it most. Our team of licensed professionals are experienced in dealing with a wide range of issues, from personal and relationship problems to addiction and mental health concerns.
By offering our employees access to our EAP, we are demonstrating our commitment to their well-being and creating a supportive and healthy work environment. Our EAP also helps to reduce absenteeism and turnover, which can ultimately save the company time and money in the long run.
At Second Medic, we believe that our employees are our greatest asset, and investing in their well-being is a wise business decision. Contact us today to learn more about our EAP services and how they can benefit your organization.