Streamline your experience with Secondmedic's user-friendly tools - an easy, hassle-free way to reach your goals.

Unlock a world of information and resources to create the best pregnancy experience. Enjoy exclusive access that helps you understand, monitor, and maximize your wellness during this exciting journey!
Follow the progress of the Pregnancy - Track the incredible journey of one life's beginnings. Follow every stage in a unique and special transformation, from conception to birth!

Let us be your guide as you navigate the often-challenging postpartum period. Our experienced and knowledgeable professionals provide comprehensive support to help make this time more manageable.

Find trustworthy content developed by our experts. - Our experts have crafted content you can rely on - put your trust in our expert-developed resources.

Pregnancy - Weekly Progress
Prepare for your new journey into parenthood and stay informed every step of the way! Receive detailed data from expert sources so that you can make smart, reliable decisions regarding your baby's health and well-being. Follow week by week as you progress through this exciting time in life.

Keep track of your amazing journey through pregnancy
Follow your little one's journey from birth to 24 months with parenting content and tips. Transform your experience as a parent, so you can thrive during this unique time of growth!

Meet Motherhood
At Mumfulness, we've created a comprehensive program to guide expectant and new mothers on their journey through pregnancy & beyond. We help you stay healthy during the experience by providing tips for pain prevention as well as preparations for birth. As your body changes after giving birth, our specialized sessions allow plenty of time to get acquainted with it again while healing in mind and spirit so you can avoid any potential blues that may come along afterwards!

Become a partner to SecondMedic
Be a part of Secondmedic's exclusive network and benefit from our unique partnerships! Our integrated platform allows for cost-effective engagement with clientele, giving you the opportunity to boost your customer base through native advertisement as well as attractive subscription offers. Join us now!
Empowering families to give children a brighter future
With Secondmedic, parents can now access tools to ensure a promising future for their children. From tracking pregnancy progress and baby development milestones to strengthening family bonds, no challenge is too big. Give your little one the head start they deserve - from birth through birthday celebrations!
Meet our experts
Our team of experts have dedicated their professional careers to providing you with the most reliable and accurate health information available. Get acquainted with the talented individuals behind Secondmedic, who strive to ensure that every bit of our content lives up to its fullest potential!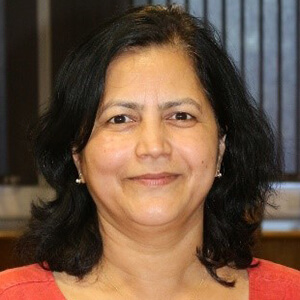 Dr. Rachana Dwivedi
Obstetrics, Gynecology, Women and Reproductive Health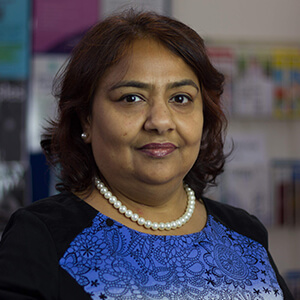 Dr. Nutan Mishra
Obstetrics, Gynecology, Women and Reproductive Health
Dr. Rajalaxmi Walavalkar
Obstetrics, Gynecology, Women and Reproductive Health
Dr. Prabha Sinha
Gynecology, Women and Reproductive Health
Dr. Anita Dutta
Gynecology, Women and Reproductive Health