The Indian economy faces a stark reality:
with 80% of its working population being financially illiterate, many are struggling to make sound financial decisions that leave them prone to insecurity and losses. This is leading not only economic instability but also stress for individuals in the country.
20%
of the Millenium Gen have an inclination towards high risk and high return
76%
of the Indian workforce does not understand financial concepts
3%
is the insurance (health/life) penetration in India, which is a major pitfall
70%
of indians lack appropriate planning for financial independence
81%
of Indian parents don't know the cost of higher education
48%
of Indians are not aware of the corpus required for retirement
The Solution

Financial Health Gap Report
Our Financial Health Gap Report is designed to give you insights and actionable steps towards a financially secure future for your family. Our report examines your current income, expenses, short-term goals and retirement objectives - all leading to improved financial health!

Financial Planning
Our cutting-edge financial planning tool helps consumers make smart decisions that pave the way to long-term economic security. With this personalized approach, our customers have everything they need to take control of their finances and achieve immunity against future market changes.

Financial Recommendation
Unlock the power of financial productivity with our cutting-edge Robo-Advisory and AI-based deep learning. Get tailored product recommendations based on your unique risk profile, credit score, age and income to maximize your wealth potential for greater peace of mind.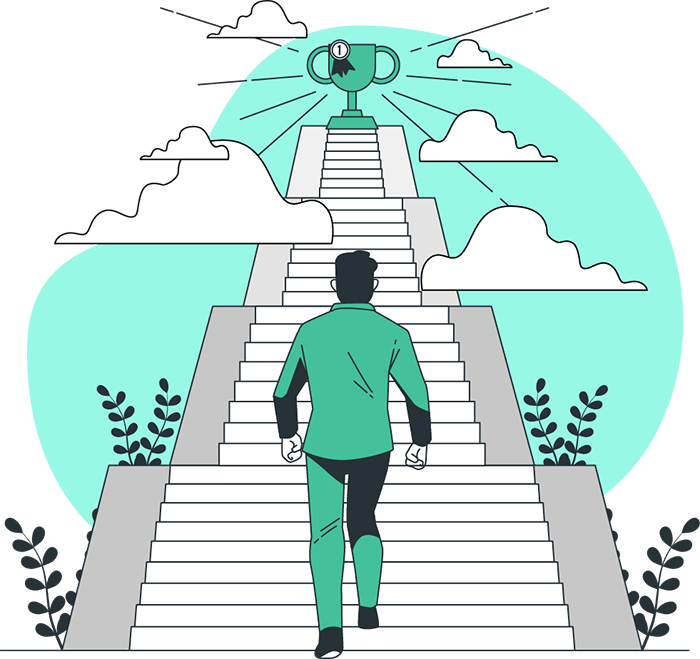 Real-time portfolio & Goal tracking
Gain complete visibility into your financial goals with our real-time portfolio and goal tracking tools. Our personalized information tab keeps you updated on all aspects of your financial health, from performance updates to actionable intel about payments due - without the need for manual input every time!
Risk & Goal Based Advisory & Recommendation
Our Risk & Goal Based Advisory and Recommendation feature helps users reach their financial goals through personalization. By analyzing net worth, risk appetite, and credit score information provided by the user on our app dashboard we are able to provide customized investment advice for maximum results.
User Reviews
For over two years, I have relied on this wealth advisory firm for tax planning and management. Their commitment to independent advice, personalized solutions and wide range of product offerings has made them an unrivaled leader in the space - a distinction they've earned through their unstinting dedication to quality service.
Akhilesh
After utilising their services for tax planning and wealth management, I can attest to the unparalleled excellence that makes this investment advisory firm stand out. Their independent unbiased advice as well as tailored solutions put them at the apex of professional financial guidance. It's no surprise they have earned such a devoted following in the field!
Pradeep
Unparalleled system to help every family manage their finances. Their professional team of experts offer a full range of services, from budgeting and retirement planning to tax return preparation and investment tracking. Plus, they keep members informed with the latest economic policies through informative seminars – giving everyone the tools they need for successful financial operations!
Soma
Working for over 1.5 years has been a rewarding experience. From independent, personalized service to customized approaches and an impressive range of product solutions; their commitment to quality wealth advisory puts them leagues ahead in the industry. As one of the most reliable investment advisors out there, it's no wonder I'm so loyal!
Devendra