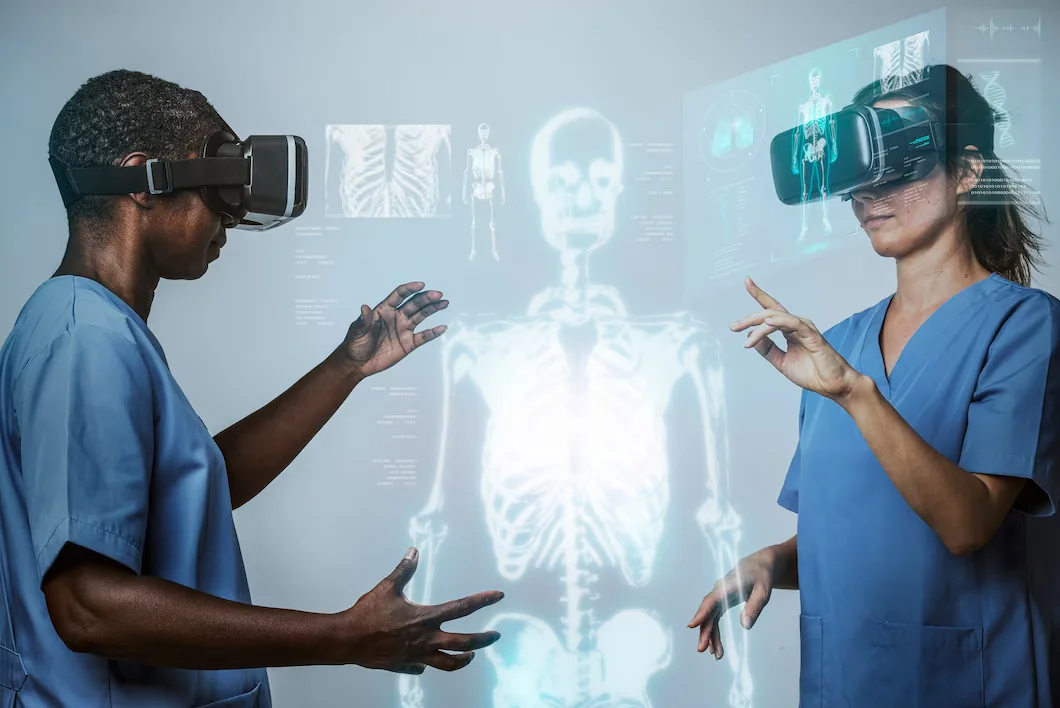 A health AI tool refers to a technology or software application that utilizes artificial intelligence (AI) and machine learning (ML) techniques to enhance various aspects of healthcare and medical services. These tools are designed to assist healthcare professionals, improve patient outcomes, streamline administrative tasks, and provide valuable insights from medical data. Health AI tools can be diverse in their applications and functionalities, ranging from diagnostic assistance and treatment recommendations to administrative support and data analysis.
Live

Consultation With Our Top Verified Doctors

Your health, our priority - Live doctors just a click away!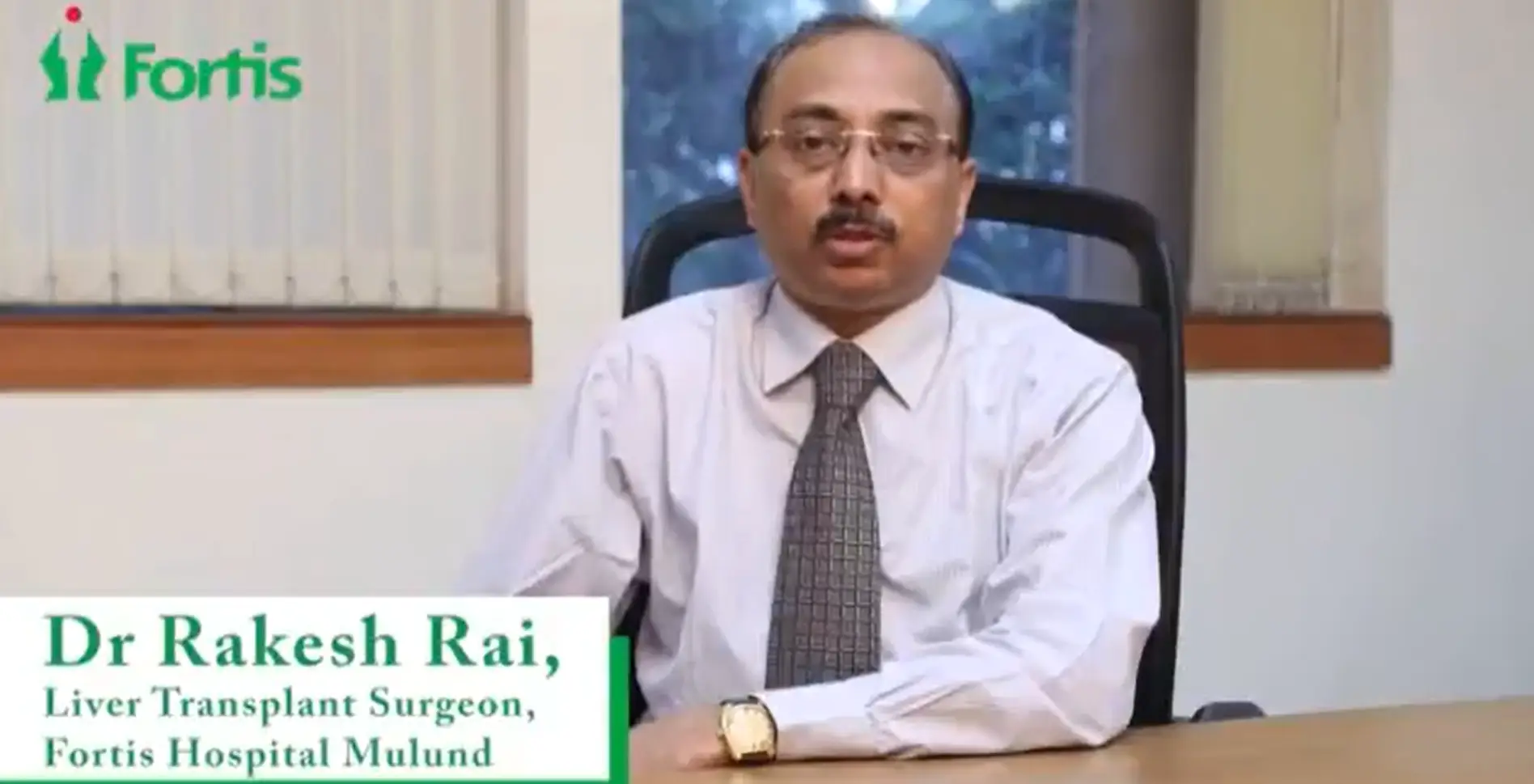 Ask the expert: Interview with Dr. Rakesh Rai regarding liver transplant surgeon


Genomic based cancer

Monsoon Immunity Booster, Boost Your Immunity with Essential Monsoon Tips

One App for all your health needs. Consult Doctors Online, Book Lab Tests from home.