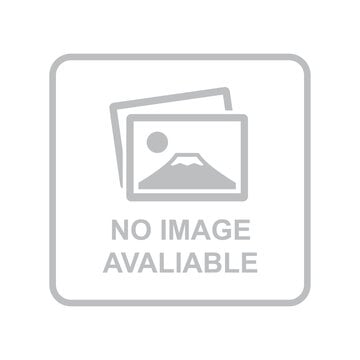 AEROCORT ROTACAP 30CAP
Brand: Wellness Forever
14 Reviews
Rs. 51.98

Prescription required on this product.
Support 24/7

Call us anytime

100% Safety

Only secure payments

Hot Offers

Discounts up to 80%
Aerocort Rotacap is used in the treatment of asthma (wheezing and shortness of breath). It relaxes the muscles of the air passages and makes it easier to breathe. It is a bronchodilator. It's important that you take the lowest dose  needed to effectively control your asthma
Benefits
 It relieves symptoms such as tightness in your chest, shortness of breath, wheezing and coughing.
 It relaxes muscles of the air passage to make it easier to breath.
AEROCORT ROTACAP 30CAP Offer At SecondMedic:
We at Secondmedic ensures that you get good health products at affordable price. Hence, we give you best AEROCORT ROTACAP 30CAP Offer that you can get online. 
If you are booking this product, then you can book AEROCORT ROTACAP 30CAP at Rs 51.90/- OFF.
Direction/dosage
 Always take this medicine exactly as your doctor has told you
  Check the label for directions before use
 This medication is for inhalation only. Do not swallow it.
Storage
 Keep this medicine out of reach of children
 Store at a room temperature of 15-25°C
Precautions
 Aerocort Rotacap may be unsafe to use during pregnancy. Consult your doctor.
 Aerocort Rotacap may cause excessive drowsiness with alcohol.
 Take it at the same time everyday to maintain consistent level of medicine in your body.
 Do not stop taking Aerocort Rotacap suddenly even if you don't currently have any symptoms as that may cause your breathing problems to come back.
 This medicine is for inhalation only. The tablet should not be swallowed.
 Gargle with warm water after each inhalation to avoid any fungal infections in your mouth and throat.
Side effects-
Side effects are not severe and generally go on its own.
 Hoarseness of voice
 Sore throat
 Fungal infection of mouth
 Respiratory tract infection
 Headache
 Muscle cramp
FAQ
1. What if I miss a dose?
Answer- If you miss a dose or forget to take your medicine, take it as soon as you can. However, if it is almost time for your next dose, skip the missed dose. Do not double your dose.
2. Will a higher than the recommended dose of Aerocort Rotacap be
more effective?
Answer-No, taking more of this medicine will not make it more effective. If the recommended doses do not relieve your symptoms, please consult the doctor for re-evaluation.
3. Are there any medications which should be avoided while taking
Aerocort Rotacap?
Answer-Avoid using Aerocort Rotacap if you are using anticholinergic, beta-adrenergic agents, beta-blockers, diuretics, digoxin, MAO inhibitors, or anti-depressants.
4. Is Aerocort a steroid?
Answer- Aerocort Rotacap is a combination of two medicines: Levo salbutamol and Beclomethasone. Levo salbutamol is a bronchodilator which works by relaxing the muscles in the airways and widens the airways. Beclomethasone is a steroid medicine.