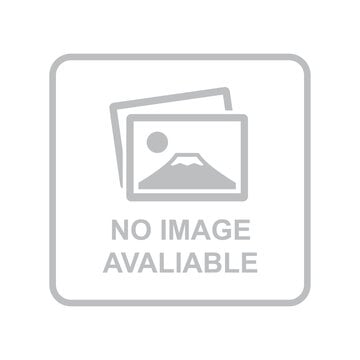 METAPLUS 10TAB
Brand: Wellness Forever
14 Reviews
Rs. 19.37

Prescription required on this product.
Support 24/7

Call us anytime

100% Safety

Only secure payments

Hot Offers

Discounts up to 80%
Key Ingredients
Paracetamol (650mg)
Storage- Keep it in cool and dry place below 30°C
Consume Type- Oral
Description
Metaplus Tablet Contains Paracetamol which is used to treat headaches, migraine, nerve pain, toothache, sore throat, period (menstrual) pains, arthritis, muscle aches,and the common cold. Metaplus Tablet works by inhibiting the production of certain chemical messengers in the brain known as prostaglandins. Thus, reduces pain. Also, Metaplus Tablet 10'saffects an area of the brain that regulates body temperature known as the hypothalamic heat-regulating centre. Thereby, it reduces fever.
Key Benefits
Directions for use
It should be taken as directed by your doctor and in the prescribed quantity.
Swallow it as a whole with a glass of water. Do not cut, break or chew the medicine.
It would be best if you take it at a fixed time for optimal results.
Keep it away from the reach of children
Do not use expired medicine.
Safety Information
Tell the doctor about the medicines, supplements, or herbals you are currently taking or might take to avoid possible interaction.
If you have missed any dose, take it as soon as you remember. If it is time for the next dose, skip the missed dose and continue your regular dosing schedule.
Do not take indigestion remedies (antacids) within two hours of taking Metaplus 650mg Tablet.
Avoid consuming alcohol while taking this medicine as it can increase your risk of stomach problems.
Inform your doctor if you have liver disease as your dose may need to be adjusted.
The doctor may regularly monitor your kidney function, liver function, and levels of blood components if you are taking this medicine for long-term treatment.
In case of high fever or signs of infection after using Metaplus Tablet for more than 3 days or if pain persists after using Metaplus Tablet for more than 5 days, please consult a doctor.
Side effects-
It is not necessary for everyone to experience the side effects. In case of any discomfort, consult your doctor.
Stomach pain
Nausea
Vomiting
1. How often can I take the Metaplus Tablet?
Answer- You should only take four doses of Metaplus Tablet in 24 hours. There should
be a gap of at least 4 hours between two doses. Do not take Metaplus Tablet for more
than 3 days without consulting a doctor first.
2. Can I take Metaplus Tablet 10 with warfarin?
Answer- It is not recommended to take Metaplus Tablet with warfarin as co-
administration of these two medicines may increase the risk of bleeding more easily.
However, if you are supposed to use these medicines together, you are advised to
contact your doctor so that the dose may be adjusted appropriately to use safely.
3. Can i take Metaplus Tablet 10 with other paracetamol containing products?
Answer- You are not recommended to take Metaplus Tablet with other paracetamol
containing products as it may cause paracetamol overdose.