Prescription required as per the Government regulations.
SOMETIMES ALL YOU NEED IS A LITTLE HELP.
Have zero worries when your loved ones are discharged from the hospital.
Apollo HomeCare's professional, medical equipment and expertise come home for continued compassionate care. Buy and rent Medical Equipment so your loved ones can stay in the comfort of home with the best equipment right by their side.
Some of the Equipment we provide for Purchase & Rent: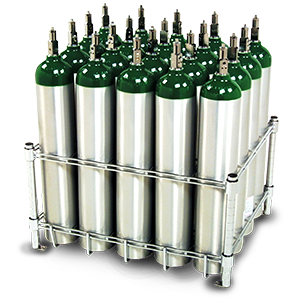 Oxygen Cylinder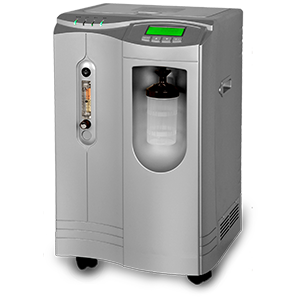 Oxygen Concentrator
Bi-PAP/C-PAP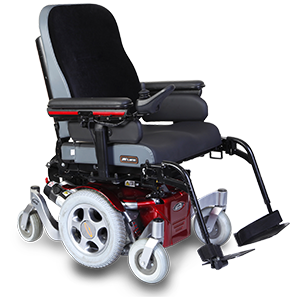 Wheel Chair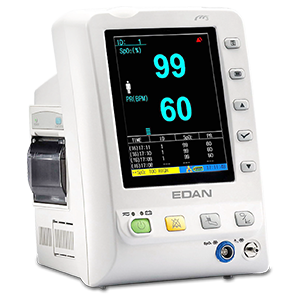 Monitors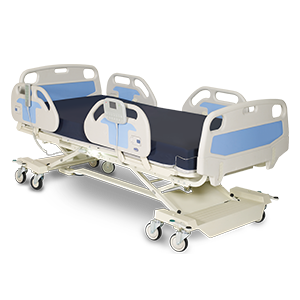 Medical Bed
Nimbus Mattress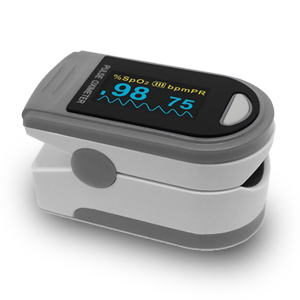 Pulse Oximeter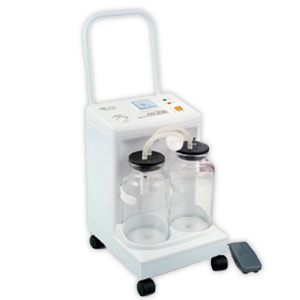 Suction Apparatus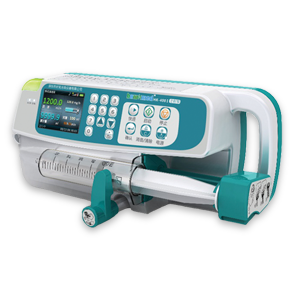 Syringe Pump
Ventilator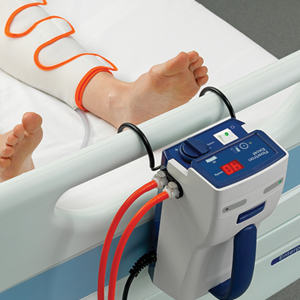 DVT Stocking
Didn't find what you need?
Enquire Now
Looking for skilled nursing care services for your elderly?
Our nurses are trained to handle all the latest equipment provided by us with utmost care for the patients and their well being. Find out more about our Elderly Care Plans