Surgeries & Procedures we help with
Personal Care Assistants

Expert surgeons with 10+ years of experience

Advanced Surgical Technologies

Financial Aid & Assistance

High quality, affordable surgical procedures
Surgical Services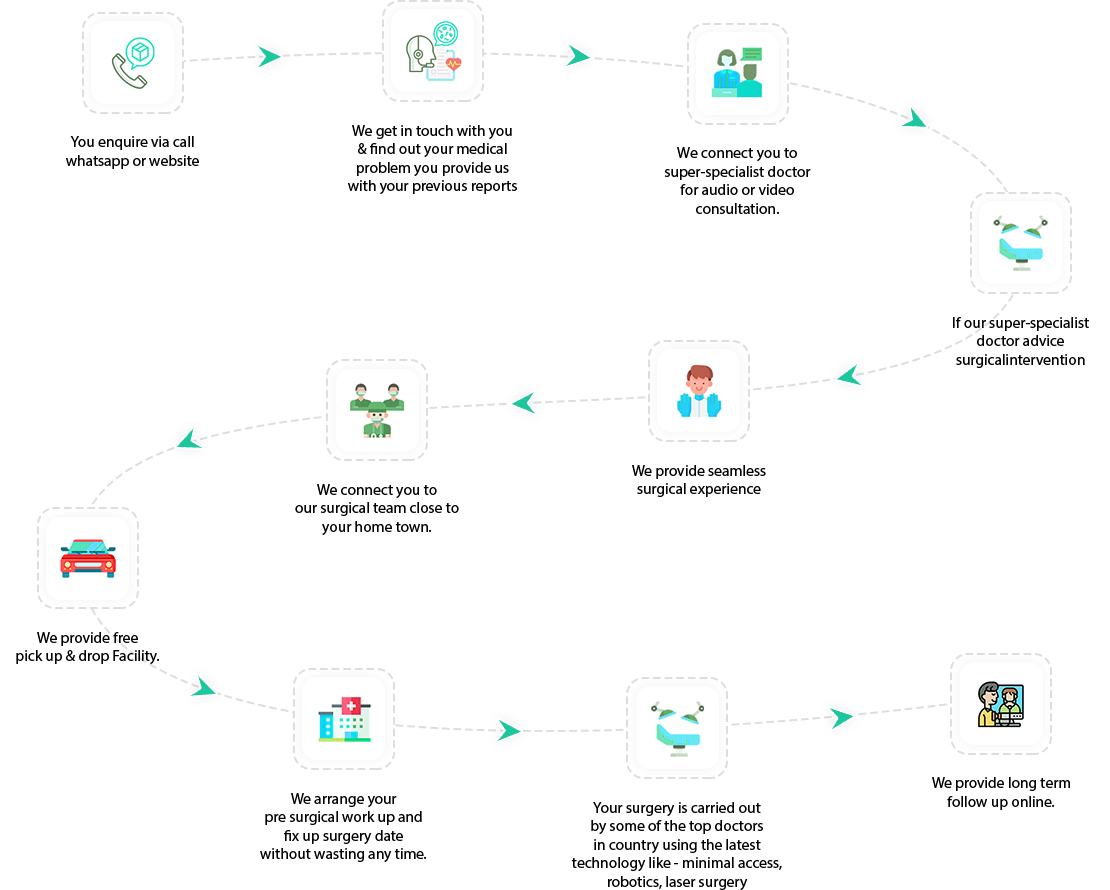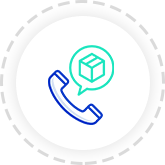 You Enquire via Call whatsapp or website


We Get in touch With You & Find out your medical problem You provide us with your previous reports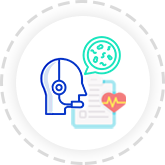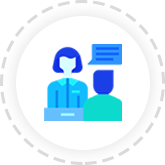 We connect you to super-specialist doctor for audio or video consultation.


If our super-specialist doctor advice surgicalintervention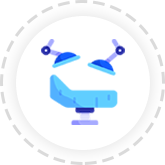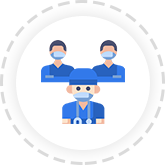 we provide seamless surgical experience


We connect you to our surgical team close to your home town.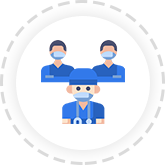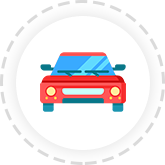 We provide free pick up & drop facility.


We arrange your pre surgical work up and fix up surgery date without wasting any time.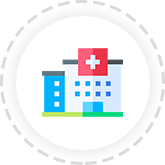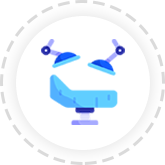 Your surgery is carried out by some of the top doctors in country using the latest technology like – minimal access, robotics, laser surgery

We provide long term
follow up online.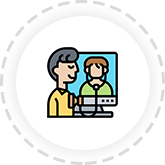 Access to 200+ surgeons from the best hospitals
Instant appointment with top doctors across India
Guidance by medical assistant for hassle-free experience
500+ surgeries done every month by SecondMedic Hospital
Reliable and safe process