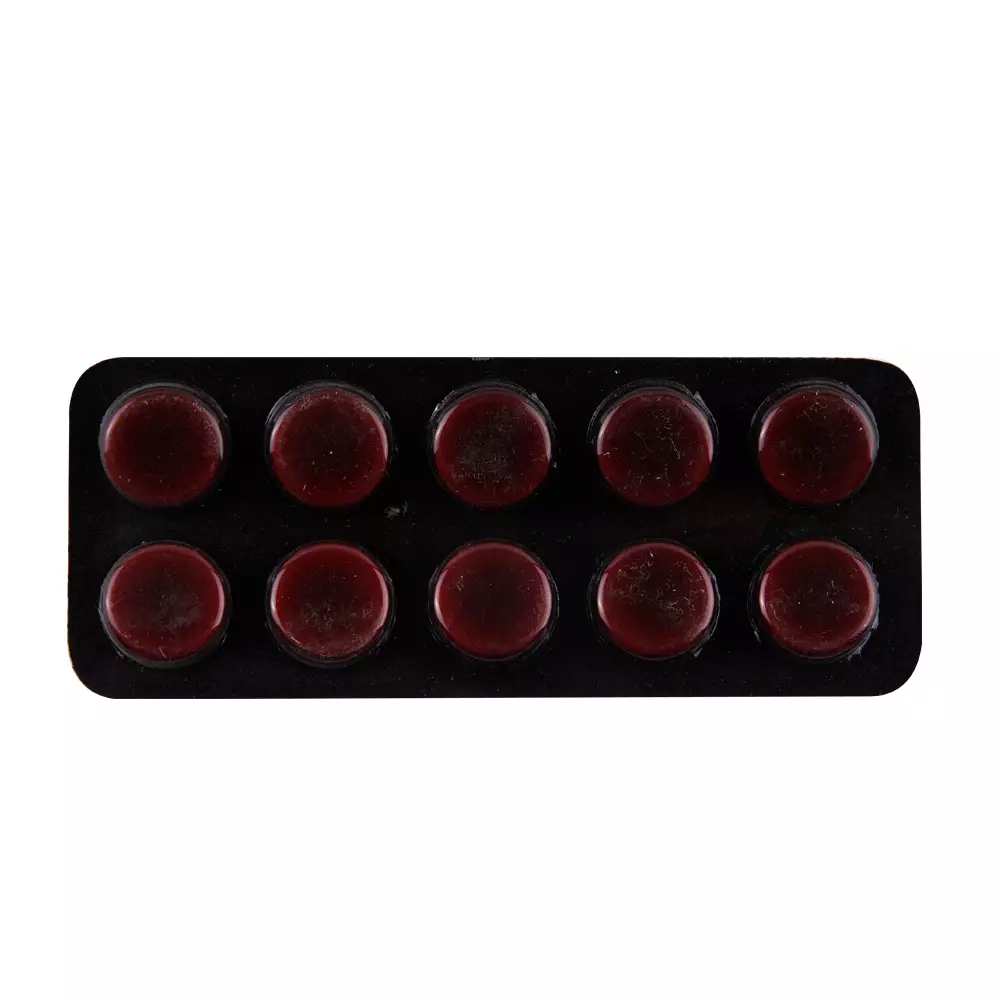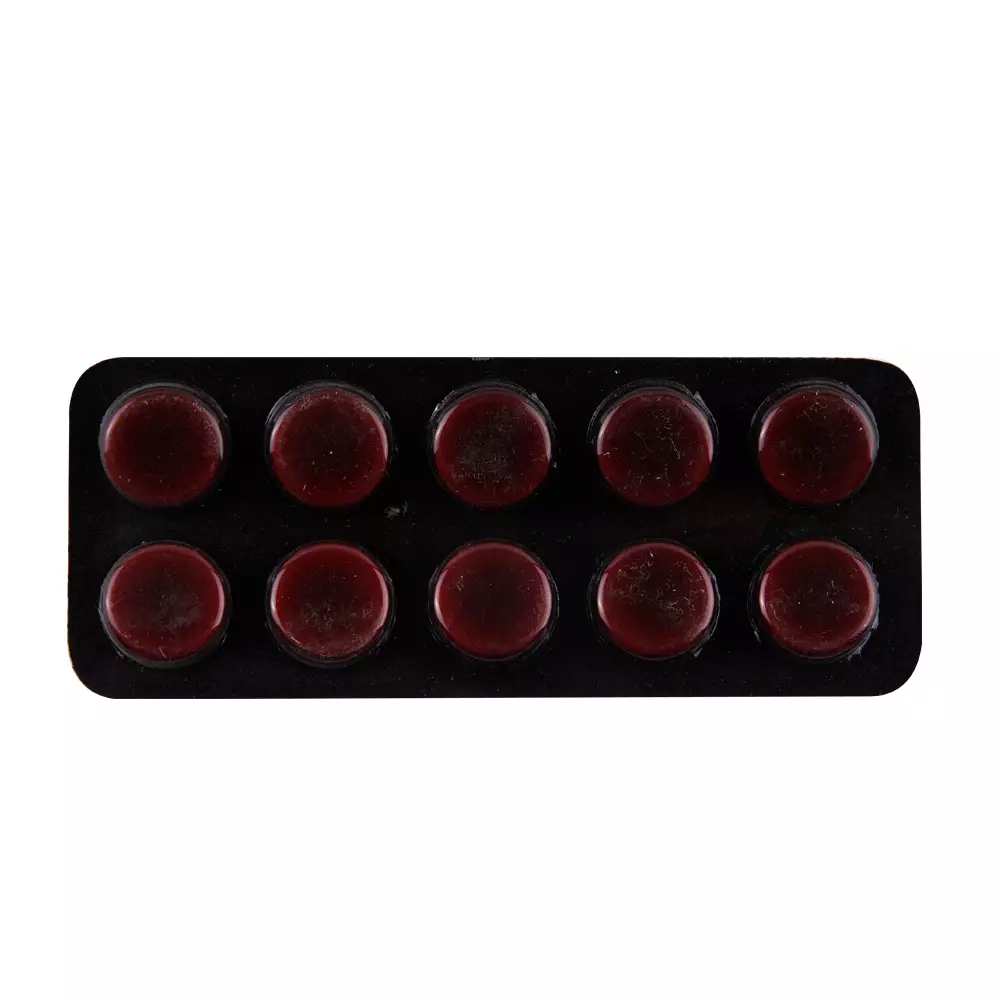 NOZEE 10TAB
Brand: Wellness Forever
14 Reviews
Rs. 30.80

Prescription required on this product.
Support 24/7

Call us anytime

100% Safety

Only secure payments

Hot Offers

Discounts up to 80%
Key Ingredients
Cetirizine (5mg) + Paracetamol (500mg) + Phenylephrine (5mg)
Storage- Keep it in cool and dry place below 30°C
Consume Type- Oral
Description
NOZEE 10TAB belongs to a category of cough and cold medications primarily used to treat the common cold and allergic symptoms like sneezing, watery eyes or itchy/watery nose and throat. The common cold is a respiratory illness affecting the nose and throat, mostly caused by viruses known as rhinovirus. The virus attacks the body through the mouth, nose, or eyes and spreads quickly through droplets in the air when a person who is sick sneezes, coughs, or talks.
Key Benefits
Directions for use
It should be taken as directed by your doctor and in the prescribed quantity.

Swallow it as a whole with a glass of water. Do not cut, break or chew the medicine.

It would be best if you take it at a fixed time for optimal results.

Keep it away from the reach of children

Do not use expired medicine.
Safety Information
Tell the doctor about the medicines, supplements, or herbals you are currently taking or might take to avoid possible interaction.

If you have missed any dose, take it as soon as you remember. If it is time for the next dose, skip the missed dose and continue your regular dosing schedule.

It make you feel dizzy. Don't drive or do anything that requires mental focus until you know how Nozee Tablet affects you.

Smoking may worsen the effect; therefore use of tobacco should be avoided.

Inform your doctor if you are pregnant, planning pregnancy or breastfeeding.

As a precautionary measure, do not consume alcohol.

Eat healthy food and do regular exercises.
Side effects-
It is not necessary for everyone to experience the side effects. In case of any discomfort, consult your doctor.
Nausea

Vomiting

Headache

Fatigue

Dizziness

Dryness in mouth

Sleepiness

Allergic reaction
1. Can Nozee 10Tab cause dry mouth?
Answer :- Yes, Nozee 10Tab contains cetirizine, which is an antihistamine that is
known to cause dry mouth. Increase the intake of fluids to avoid excessive dry mouth
caused due to Nozee 10Tab as continued dryness can lead to dental disease .
2. Can I take Nozee 10Tab with warfarin?
Answer- No, you are not recommended to take Nozee 10Tab with warfarin as co-
administration of these two medicines may increase bleeding risk more easily.
However, if you notice blood in urine or stools, dizziness, unusual bleeding or
bruising, vomiting, weakness, or headache, please consult a doctor immediately. If
you are supposed to use these medicines together, you are advised to contact your
doctor so that the dose may be adjusted appropriately to use safely.
3. Can I take Nozee 10Tab with anti-depressant medicines?
Answer: - It is not recommended to take Nozee 10Tab along with any anti-
depressant medication as it contains phenylephrine, which is known to contra-
indicated with anti-depressant medications, especially MAO inhibitors. Also, Nozee
10Tab should be taken at least 15 days after your last dose of anti-depressants.
4. Does NOZEE 10TAB cause drowsiness?
Answer- Yes, Nozee 10Tab may cause drowsiness. It is not necessary for everyone
taking Nozee 10Tab to experience this side effect. Therefore, avoid driving if you feel
drowsy after taking NOZEE 10Tab.