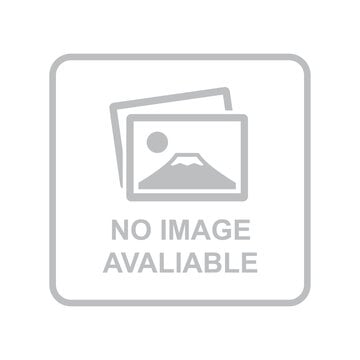 Isozole 40mg Tablet 10s
Brand: DawaaDost
14 Reviews
Rs. 99.00
Rs. 110
10.00% Off

Prescription required on this product.
Support 24/7

Call us anytime

100% Safety

Only secure payments

Hot Offers

Discounts up to 80%
You should take Isozole 40 Tablet as your doctor advises. The dose will depend on what you are being treated for, but it should be the lowest dose for the shortest amount of time needed to treat your condition. Normally it should be swallowed whole about an hour before a meal and at the same time each day. It may take up to a few weeks to work properly but your doctor will tell you how long you need to be taking it for. You should keep on taking it as prescribed even if your symptoms disappear quickly. If you are taking this medicine for a long time, your doctor may carry out regular tests to check your levels of magnesium which can fall with this medicine.

Common side effects include headache, constipation or diarrhoea, stomach pain and feeling or being sick. These tend to be mild but talk to your doctor if they bother you or do not go away. The risk of side effects may increase the longer you take this medicine. Serious side effects are rare, but some need immediate medical attention. Ask your doctor what these are. You may be more likely to have a broken bone if you take it for a long time. It is best to avoid foods that seem to make your symptoms worse, such as rich, spicy and fatty foods. It also helps to cut down on caffeinated drinks, such as tea, coffee and cola, as well as alcohol.

Isozole 40 Tablet is not suitable for some people. Before taking this medicine, you need to tell your doctor if you have severe liver problems, are taking medicines for HIV, have had an allergic reaction to similar medicines in the past or have osteoporosis. Alcohol does not interfere with the way Isozole 40 Tablet works. However, drinking alcohol makes your stomach produce more acid than normal. This medicine can make you feel dizzy, sleepy, or affect your vision. If this happens, do not drive, cycle or use machinery or tools until you feel better. It is not usually recommended during pregnancy and breastfeeding.