Thyroid Function Tests
Rs. 295
Rs. 500
41% Off
The Thyroid Function Test uses a blood sample to evaluate the functioning of the thyroid gland. A Thyroid Function Test can help diagnose and monitor the treatment of thyroid disorders. As a panel test, the Thyroid Function Test includes multiple measurements that can provide a detailed understanding of how well the thyroid gland is working.
Tests Included (3+)
ULTRASENSITIVE TSH
TOTAL TRIIODOTHYRONINE (T3)
TOTAL THYROXINE (T4)
Thyrocare Thyroid Test:
A thyroid test is a blood test used to measure the levels of thyroid hormones and thyroid-stimulating hormone (TSH) in the body. These hormones play an important role in regulating metabolism and energy levels. Common thyroid tests include the TSH test, the T4 test, and the T3 test. These tests may be ordered as part of a routine physical examination, or if a person is experiencing symptoms such as fatigue, weight changes, or changes in mood. Abnormal results may indicate a thyroid disorder such as hypothyroidism or hyperthyroidism.
Sample type: Blood, No Fasting Required
Home Collection: Possible 
Purpose of Thyrocare Thyroid Test:
The Thyroid test is used to see how well the thyroid gland is functioning. The thyroid is responsible for producing hormones that are important for many bodily processes. Abnormal thyroid function, such as underactive thyroid (hypothyroidism) or overactive thyroid (hyperthyroidism), can lead to a wide range of symptoms. By measuring levels of thyroid hormones in the blood, the Thyroid Profile can help diagnose thyroid disorders and disrupted thyroid function.
A Thyroid test can also be used to monitor the treatment of hyperthyroidism and assess patients receiving levothyroxine therapy. Levothyroxine therapy replaces or supplements thyroid hormones that are reduced or absent due to hypothyroidism, thyroid cancer, thyroid nodules, and goiters.
What does the Thyrocare Thyroid Function Tests measure?
The Thyroid test uses one blood sample to test for multiple elements related to thyroid function. Specifically, it measures the amounts of thyroid hormones and thyroid-stimulating hormones in the body.
Three hormones are part of a standard thyroid panel:
TSH (thyroid-stimulating hormone)
T4 (thyroxine)
T3 (triiodothyronine)
FAQs
Q1. When should 1 get Thyrocare Thyroid tested? 
Answer: If you are facing following symptoms like: Tiredness, More sensitivity to cold, Constipation, Dry skin, Weight gain, Puffy face, Hoarse voice etc. You should book Thyrocare Thyroid Test. 
---
Q2. Can I take the Thyrocare Thyroid Test at Home?
Answer: Yes, we at Secondmedic ensures that you get good health at affordable price. Hence, we give you the best Thyroid Profile Offer that you can get online and free home service.
---
Q3. How much does the Thyrocare Thyroid Test costs?
Answer: At-home thyroid tests usually cost less than Rs. 1,000, which includes the cost of shipping your blood sample to the lab. We at Secondmedic provide you the best offer at Rs. 295/- Only.
---
Q4. Who should get thisThyrocareThyroid FunctionTests done ?
Answer: Men and women over and above the age of 5 years can get this test done.
---
Q5. How long will the results take?
Answer: You will receive your reports through SMS and Email from Laboratory within 24/48 hours
Booking Procedure:
Fill the booking form on right side with Name, Address, Mobile no.
Blood/Urine samples will be collected from your Home address. 10-12 hrs fasting is required.
You need to make the payment by cash to Thyrocare when Technician comes to pick up the samples OR Pay online after confirmation of booking.
Reports will be couriered at your residence in 3-4 working days if hardcopy is opted. We will email the reports within 48-72 hrs on your email address mentioned while booking.
Sample pickup at home
Online reports within 48 hours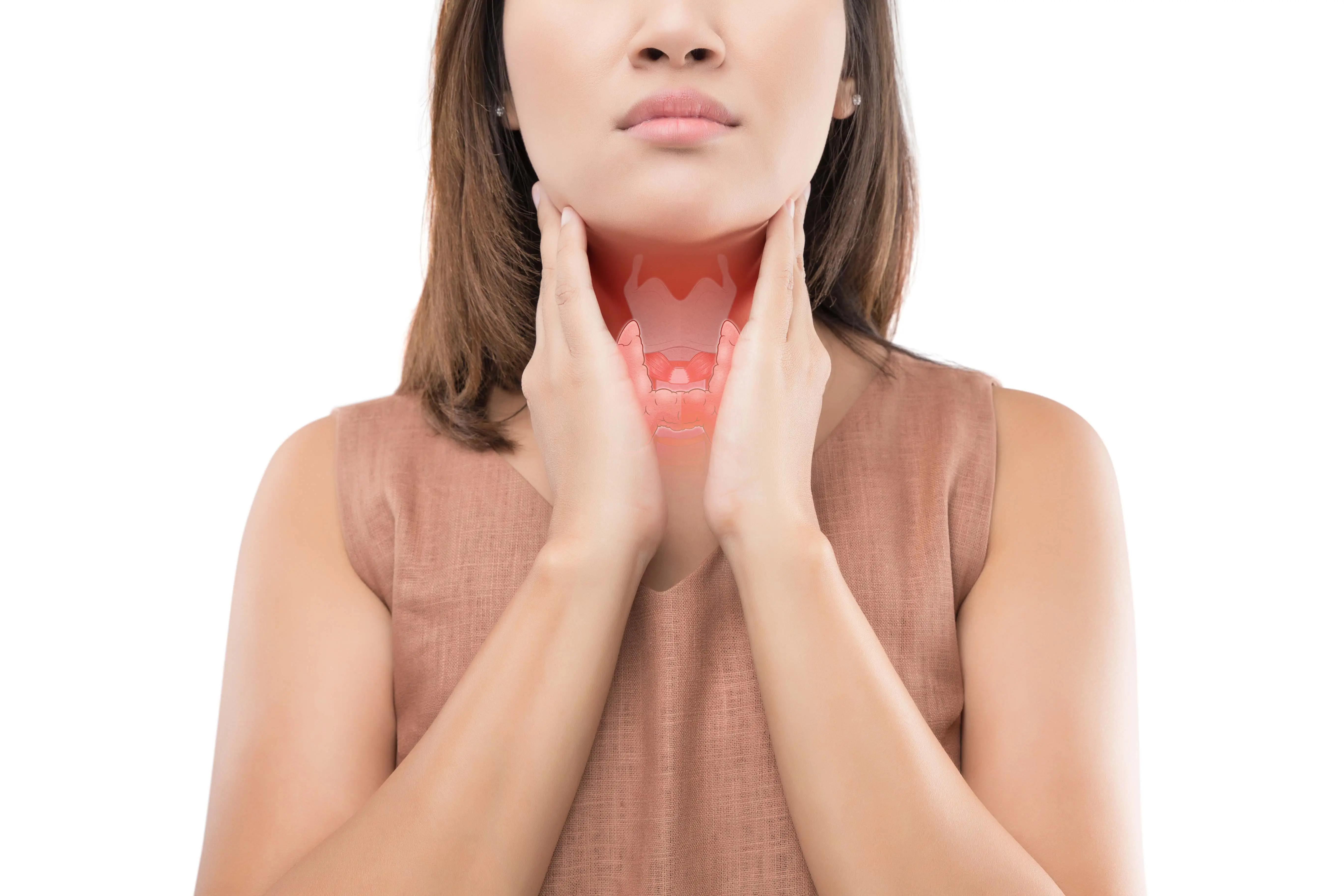 At Second Medic, we offer a comprehensive range of lab tests to help diagnose and monitor a wide variety of medical conditions. Our state-of-the-art laboratories are equipped with the latest technology and staffed by highly trained professionals, ensuring that our patients receive accurate and reliable results.
We offer a wide range of lab tests, including blood tests, urine tests, and other diagnostic tests. Our lab tests are designed to provide a comprehensive view of a patient's health, allowing us to detect and monitor medical conditions early on, and make informed treatment decisions.
We understand that lab tests can be stressful, which is why we strive to make the process as easy and comfortable as possible for our patients. Our team of friendly and compassionate professionals are always available to answer any questions or concerns that our patients may have.
At Second Medic, we are committed to providing the highest quality lab tests and personalized care to our patients. We believe that every patient is unique and deserves a personalized approach to their healthcare, and we work closely with our patients to develop individualized treatment plans that meet their specific needs.
If you are in need of lab tests, we invite you to schedule an appointment at one of our convenient locations today. Our team looks forward to serving you and helping you achieve optimal health and wellness.