PET-CT Scan
Rs. 12000
Rs. 12000
0%
---
Thyrocare Pet-CT scan or Positron emission tomography is a type of nuclear medicine imaging. Nuclear medicine is a branch of medical imaging that uses small amounts of radioactive material to diagnose and determine the severity of or treat a variety of diseases, including many types of cancers, heart disease, gastrointestinal, endocrine, neurological disorders, and other abnormalities within the body. Because nuclear medicine procedures are able to pinpoint molecular activity within the body, they offer the potential to identify disease in its earliest stages as well as a patient's immediate response to therapeutic interventions.
Booking Procedure:
Fill the booking form on right side with Name, Address, Mobile no.
Blood/Urine samples will be collected from your Home address. 10-12 hrs fasting is required.
You need to make the payment by cash to Thyrocare when Technician comes to pick up the samples OR Pay online after confirmation of booking.
Reports will be couriered at your residence in 3-4 working days if hardcopy is opted. We will email the reports within 48-72 hrs on your email address mentioned while booking.

Sample pickup at home

Online reports within 48 hours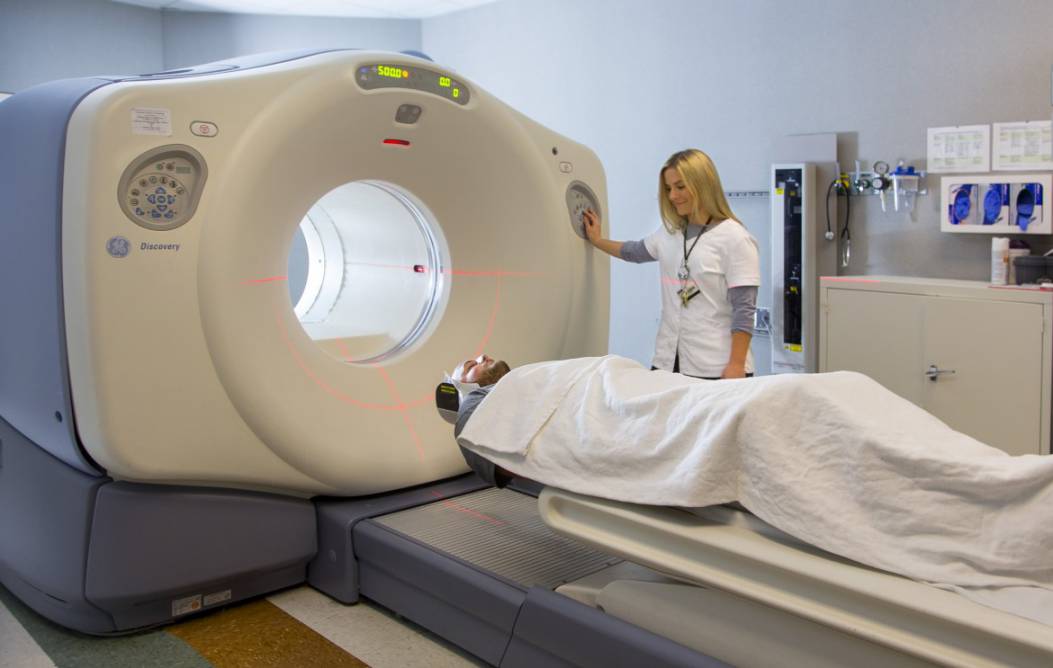 Book Now