JAANCH PCOD BASIC SPL OFFER
Rs. 3500
Rs. 7000
50% Off
Rs. 3500
Rs. 7000
50% Off
---
Tests Included (61+)
BASOPHILS - ABSOLUTE COUNT
EOSINOPHILS - ABSOLUTE COUNT
LYMPHOCYTES - ABSOLUTE COUNT
MONOCYTES - ABSOLUTE COUNT
NEUTROPHILS - ABSOLUTE COUNT
BASOPHILS
EOSINOPHILS
HEMOGLOBIN
IMMATURE GRANULOCYTES(IG)
IMMATURE GRANULOCYTE PERCENTAGE(IG%)
TOTAL LEUCOCYTES COUNT
LYMPHOCYTE PERCENTAGE
MEAN CORPUSCULAR HEMOGLOBIN(MCH)
MEAN CORP.HEMO.CONC(MCHC)
MEAN CORPUSCULAR VOLUME(MCV)
MONOCYTES
NEUTROPHILS
NUCLEATED RED BLOOD CELLS
NUCLEATED RED BLOOD CELLS %
HEMATOCRIT(PCV)
PLATELET COUNT
TOTAL RBC
RED CELL DISTRIBUTION WIDTH (RDW-CV)
RED CELL DISTRIBUTION WIDTH - SD(RDW-SD)
FOLLICLE STIMULATING HORMONE (FSH)
LUTEINISING HORMONE (LH)
PROLACTIN
AVERAGE BLOOD GLUCOSE (ABG)
HbA1c
INSULIN - FASTING
FASTING BLOOD SUGAR(GLUCOSE)
HOMA INSULIN RESISTANCE INDEX
QUANTITATIVE INSULIN SENSITIVITY INDEX
SERUM ALB/GLOBULIN RATIO
ALKALINE PHOSPHATASE
BILIRUBIN -DIRECT
BILIRUBIN (INDIRECT)
BILIRUBIN - TOTAL
GAMMA GLUTAMYL TRANSFERASE (GGT)
PROTEIN - TOTAL
ALBUMIN - SERUM
SERUM GLOBULIN
ASPARTATE AMINOTRANSFERASE (SGOT )
ALANINE TRANSAMINASE (SGPT)
SGOT / SGPT RATIO
TOTAL CHOLESTEROL
HDL CHOLESTEROL - DIRECT
LDL CHOLESTEROL - DIRECT
LDL / HDL RATIO
NON-HDL CHOLESTEROL
TC/ HDL CHOLESTEROL RATIO
TRIGLYCERIDES
VLDL CHOLESTEROL
HDL / LDL RATIO
TRIG / HDL RATIO
BUN / Sr.CREATININE RATIO
BLOOD UREA NITROGEN (BUN)
CREATININE - SERUM
URIC ACID
Welcome to Thyrocare's JAANCH PCOD BASIC SPL OFFER, a comprehensive diagnostic solution designed to assess and address the health concerns of girls and women experiencing symptoms related to Polycystic Ovary Syndrome (PCOD). With 65 specialized tests, our offer provides invaluable insights into hormonal imbalances, reproductive health, and the presence or severity of PCOD.
About JAANCH PCOD BASIC SPL OFFER
Our JAANCH PCOD BASIC SPL OFFER is tailored to help individuals who are grappling with symptoms such as irregular periods, heavy menstrual bleeding, acne, excessive body hair growth, hair loss, weight gain, and skin darkening. By availing this offer, you equip your healthcare provider with the necessary information to diagnose the problem accurately and create a treatment plan focused on your specific needs.
Key Features of JAANCH PCOD BASIC SPL OFFER:
65 Essential Tests: Our offer includes an extensive panel of tests that evaluate hormone levels and their functioning, enabling a comprehensive assessment of your reproductive health.

No Fasting Required: This profile doesn't require fasting, making it convenient for individuals of all age groups to undergo the tests.

Sample Type: The tests in this package are conducted on a blood sample, ensuring accuracy and reliability.
The Thyrocare Advantage
Thyrocare, India's leading diagnostic center, has gained recognition and trust for its commitment to providing high-quality diagnostic services. With a state-of-the-art, IT-enabled laboratory spanning over 200,000 square feet, we have the capacity to process over 100,000 specimens and perform 400,000+ clinical chemistry investigations every night. Our innovative air-cargo logistics and IT-enabled barcoded bi-directional operating systems ensure quick turnaround times for processing samples from all corners of the country.
Our Accreditations:
NABL and CAP Accredited: Our laboratories are accredited by the National Accreditation Board for Testing and Calibration Laboratories (NABL) and the College of American Pathologists (CAP), ensuring the highest quality standards.

NGSP and ISO Certified: Thyrocare maintains certifications from the National Glycohemoglobin Standardization Program (NGSP) and the International Organization for Standardization (ISO), guaranteeing accurate and reliable results.

ICMR Approved: Our diagnostic methods and standards are approved by the Indian Council of Medical Research (ICMR), reflecting our commitment to healthcare excellence.
Widest Diagnostic Network in India
With an expansive network of diagnostic centers across India, Thyrocare ensures accessible healthcare services to individuals throughout the country. We believe that high-quality diagnostics should be available to everyone, and we strive to make this vision a reality.
FAQs
1. Who can avail the JAANCH PCOD BASIC SPL OFFER?
This offer is available to individuals of all age groups, making it accessible to everyone.
2. How can I book the JAANCH PCOD BASIC SPL OFFER?
To book this offer, simply visit our website or contact our customer service. Our team will guide you through the process.
3. What do I need to prepare for the tests?
No fasting is required for these tests, ensuring your convenience.
4. How can I benefit from the FREE home sample collection?
We offer a FREE home sample collection service, allowing you to undergo tests from the comfort of your own home. Simply book the service, and our team will collect the samples at your doorstep.
5. How long does it take to receive the test results?
Our efficient processing system ensures quick turnaround times. You can expect to receive your test results within a reasonable timeframe.
Booking Procedure:
Fill the booking form on right side with Name, Address, Mobile no.
Blood/Urine samples will be collected from your Home address. 10-12 hrs fasting is required.
You need to make the payment by cash to Thyrocare when Technician comes to pick up the samples OR Pay online after confirmation of booking.
Reports will be couriered at your residence in 3-4 working days if hardcopy is opted. We will email the reports within 48-72 hrs on your email address mentioned while booking.
Sample pickup at home
Online reports within 48 hours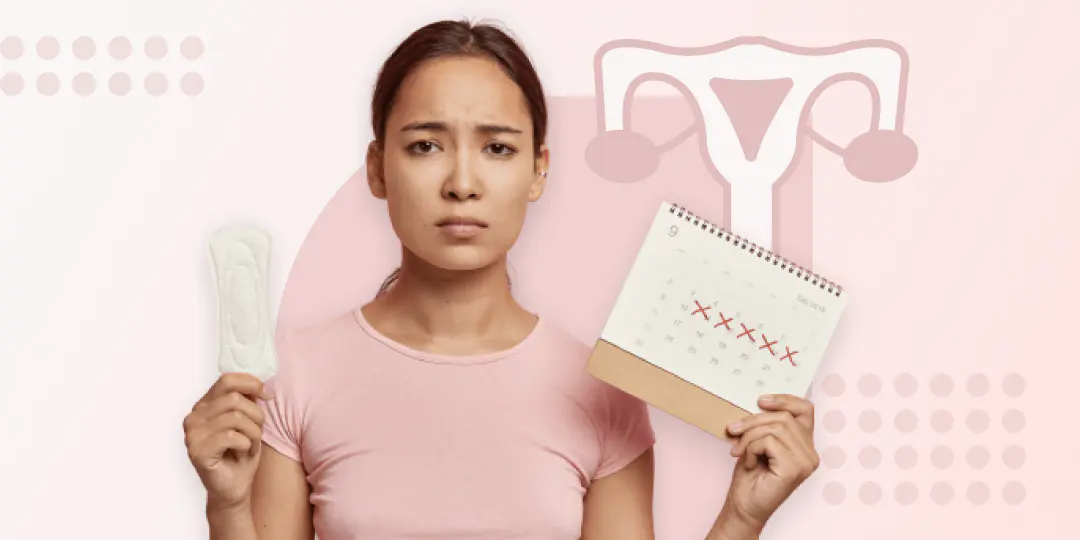 At Second Medic, we offer a comprehensive range of lab tests to help diagnose and monitor a wide variety of medical conditions. Our state-of-the-art laboratories are equipped with the latest technology and staffed by highly trained professionals, ensuring that our patients receive accurate and reliable results.
We offer a wide range of lab tests, including blood tests, urine tests, and other diagnostic tests. Our lab tests are designed to provide a comprehensive view of a patient's health, allowing us to detect and monitor medical conditions early on, and make informed treatment decisions.
We understand that lab tests can be stressful, which is why we strive to make the process as easy and comfortable as possible for our patients. Our team of friendly and compassionate professionals are always available to answer any questions or concerns that our patients may have.
At Second Medic, we are committed to providing the highest quality lab tests and personalized care to our patients. We believe that every patient is unique and deserves a personalized approach to their healthcare, and we work closely with our patients to develop individualized treatment plans that meet their specific needs.
If you are in need of lab tests, we invite you to schedule an appointment at one of our convenient locations today. Our team looks forward to serving you and helping you achieve optimal health and wellness.