Lipid Profile
Rs. 500
Rs. 500
0%
---
The Lipid Profile measures the amount of specific fat molecules called lipids in the blood. As a panel test, it measures multiple substances, including several types of cholesterol.
The Lipid Profile is used in both children and adults to evaluate risk of cardiovascular diseases like heart disease, heart attack, and stroke.
Purpose of the Lipid Profile
The Lipid Profile helps evaluate cardiovascular health by analyzing cholesterol in the blood. Too much cholesterol can build up in the blood vessels and arteries, damaging them and heightening the risk of problems like heart disease, stroke, and heart attack.
A lipid panel can be ordered for several reasons:
Screening: This is routine testing to determine if your cholesterol is normal or falls into a borderline-, intermediate-, or high-risk category.
Monitoring: If you have abnormal results on earlier testing or other risk factors for heart disease, lipid testing can monitor the cholesterol in your blood.
Measuring response to treatment: If you have been told to make lifestyle changes or take cholesterol medications, a lipid panel can evaluate your response to treatment.
Diagnosis: Testing lipid levels can be part of the diagnosis of other medical conditions, such as diseases that affect the liver.
What does the Lipid Profile measure?
Lipids are types of fat molecules in the blood. Cholesterol and triglycerides are two important types of lipids that are carried inside particles called lipoproteins.
The lipid panel analyzes your blood to measure different types of lipids:
Total cholesterol: This measures your overall cholesterol level.
Low-density lipoprotein (LDL) cholesterol: This type of cholesterol, known as "bad cholesterol," can collect in blood vessels and increase your risk of cardiovascular disease.
High-density lipoprotein (HDL) cholesterol: This type of "good cholesterol" helps reduce the buildup of LDL.
Triglycerides: Excess amounts of this type of fat are associated with cardiovascular disease and pancreatic inflammation.
While these are the principal measurements in the standard Lipid Profile, some versions of the test may report additional measurements.
When should I get a Lipid Profile?
There are a number of circumstances in which it is appropriate to get a lipid panel test. Depending on the medical context, the test may be used for screening, diagnosis, or monitoring.
Screening
Screening is looking for a health problem before any immediate signs or symptoms have appeared. The Lipid Profile can be used to identify people at high risk of cardiovascular disease before they develop problems like heart disease or heart attack.
Recommendations for cardiac screening with the lipid panel vary between medical organizations. Screening may provide early warning to prevent problems, but it can be costly, cause anxiety, and lead to potentially unnecessary treatments. Different groups of experts evaluate the evidence and come to different conclusions about who should get screened and how often screening should take place.
People who have one or more risk factors typically have more frequent screening and often have their first test at a younger age. Examples of risk factors include:
High cholesterol on a prior test
Previous cardiovascular problem
Smoking cigarettes
Being overweight or obese
Eating an unhealthy diet
Not getting enough physical activity
Having high blood pressure (hypertension)
Having a first-degree relative who developed heart disease at an early age (under 55 in men and under 65 in women)
Having diabetes or prediabetes
If you have one or more risk factors, you may receive a lipid test every year or every few years. The frequency of testing may depend on the results of prior tests.
For adults over 65, annual lipid testing is recommended by some experts. Other doctors may slow or stop regular screening if a patient's levels appear to be stable.
In children, screening may begin once risk factors are identified starting at the age of two. Follow-up testing is generally continued at least every few years depending on test results and risk assessment.
Children without risk factors may still have a lipid panel test before starting puberty. Another test may be performed after age 16. Changes to blood lipids during puberty can reduce test accuracy from ages 12-16, so the test is less often used in children of that age range who do not have risk factors.
Children who are at a high risk of an inherited condition called familial hypercholesterolemia generally have more regular screening. Because this condition can cause heart problems at a young age, screening is often done at age 3, between 9-11, and at age 18.
Monitoring
The lipid panel is frequently used for ongoing monitoring of cardiovascular risk after a person has had high cholesterol on a prior test or after a previous cardiac event like a heart attack or stroke.
In many cases, people who are at higher risk of cardiovascular problems make lifestyle changes or take medications to help reduce that risk. A lipid panel may be used to monitor their response to treatment and adjust their treatment plan as necessary.
Diagnosis
While most lipid tests are used for screening or monitoring, they are sometimes used as part of the diagnostic process for health conditions that can affect lipid levels, such as pancreatitis, chronic kidney disease, or hypothyroidism.
FAQs related to Lipid Profile
Q. How to get tested?
Answer: A Lipid Profilerequires a blood sample. Laboratory testing involves using a needle to remove a small amount of blood from a vein in your arm. 
---
Q. Can I take the Lipid Profile at home?
Answer: Yes, we at Secondmedic ensures that you get good health at affordable price. Hence, we give you the best Lipid Profile Offer that you can get online and free home service.
---
Q. How much does the Lipid Profile price?
Answer: At-home Liver tests usually cost less than Rs. 1,000, which includes the cost of shipping your blood sample to the lab. We at Secondmedic provide you the best offer at Rs. 500.
---
Q. Who should get this Lipid Profile done ?
Answer: Men and women over and above the age of 5 years can get this test done.
---
Q. How to prepare for the Lipid Profile?
Answer: It is advised to fast for 8-10 hours before the test is conducted. It is also advisable not to consume alcohol for a few days before the test is conducted. Keeping your doctor informed about the medications is also important. All these are required in order to obtain accurate results.
---
Q. How long will the results take?
Answer: You will receive your reports through SMS and Email from Laboratory within 24/48 hours
---
Q. Things to consider after the Lipid Profile is completed.?
Answer: Once the test results are available, consult your doctor who would recommend treatment based on your test results. Please do not self diagnose your health condition.
Booking Procedure:
Fill the booking form on right side with Name, Address, Mobile no.
Blood/Urine samples will be collected from your Home address. 10-12 hrs fasting is required.
You need to make the payment by cash to Thyrocare when Technician comes to pick up the samples OR Pay online after confirmation of booking.
Reports will be couriered at your residence in 3-4 working days if hardcopy is opted. We will email the reports within 48-72 hrs on your email address mentioned while booking.

Sample pickup at home

Online reports within 48 hours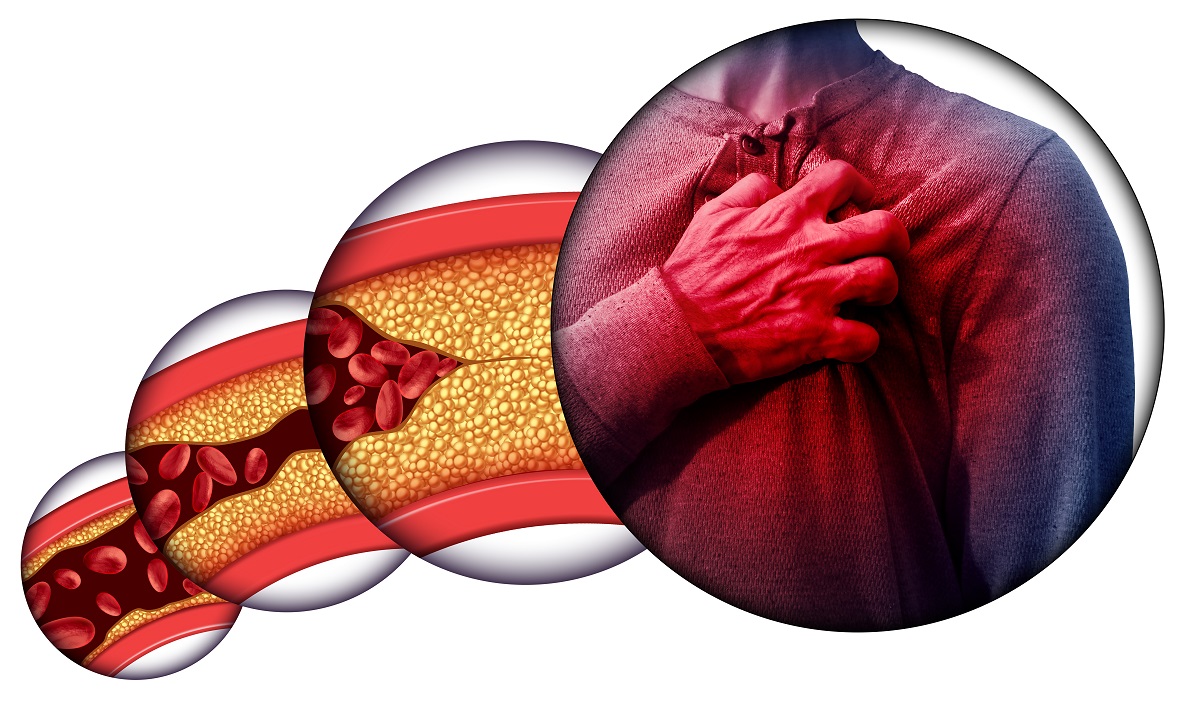 LIPID (8)
TOTAL CHOLESTEROL HDL CHOLESTEROL - DIRECT LDL CHOLESTEROL - DIRECT LDL / HDL RATIO NON-HDL CHOLESTEROL TC/ HDL CHOLESTEROL RATIO TRIGLYCERIDES VLDL CHOLESTEROL
Book Now