ITRL6
Rs. 950
Rs. 1000
5%
---
Interleukin-6 (IL-6) is a protein produced by various cells. It is important to note that it helps regulate immune responses, which makes the IL-6 test potentially useful as a marker of immune system activation. IL-6 can be elevated with inflammation, infection, autoimmune disorders, cardiovascular diseases, and some cancers. Actually, this test measures the amount of IL-6 in the blood.
Interleukin-6 is one of a large group of molecules called cytokines. Cytokines have multiple roles to play within the body and act especially within the immune system to help direct the body's immune response. In fact, they are a part of the "inflammatory cascade" that involves the coordinated, sequential activation of immune response pathways.
IL-6 acts on a variety of cells and tissues. It promotes the differentiation of B-cells (white blood cells that produce antibodies), promotes cell growth in some cells, and inhibits growth in others. It stimulates the production of acute-phase proteins. IL-6 also plays a role in body temperature regulation, bone maintenance, and brain function. It is primarily pro-inflammatory but can also have anti-inflammatory effects.
Booking Procedure:
Fill the booking form on right side with Name, Address, Mobile no.
Blood/Urine samples will be collected from your Home address. 10-12 hrs fasting is required.
You need to make the payment by cash to Thyrocare when Technician comes to pick up the samples OR Pay online after confirmation of booking.
Reports will be couriered at your residence in 3-4 working days if hardcopy is opted. We will email the reports within 48-72 hrs on your email address mentioned while booking.

Sample pickup at home

Online reports within 48 hours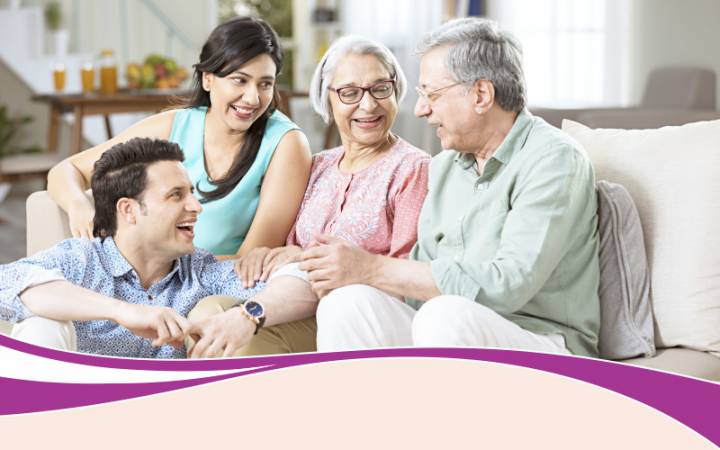 INTERLEUKIN-6 (1)
INTERLEUKIN-6 (il-6)
Book Now