FOOD INTOLERANCE PROFILE
Rs. 8999
Rs. 12000
25%
---
217 Tests !
Why should I avail this check up?
Food intolerance is associated with chronic, long-term symptoms. Some people who feel continuously unwell may actually be experiencing food sensitivity or food intolerance to foods like dairy, gluten, nuts or eggs. The onset of symptoms of food intolerance varies from days, months to weeks. Hence, it is often difficult to identify this and the symptoms persist for many years while being ignored as "all in the mind".  Don't ignore your symptoms. Get tested for any possible food intolerance that you may be suffering from. 
---
Difference between food intolerance and allergy
Food allergy is an adverse immune response to certain foods resulting in the production of antibodies (IgE). The response in case of an allergy is more drastic. Food intolerance or food sensitivity is associated with chronic, long-term symptoms. People with food intolerance might not even notice that they are having a reaction and this delayed onset of symptoms can take as long as three days to appear after eating a 'trigger food'. Some people who feel continuously unwell may actually be experiencing food sensitivity. 
---
What are the symptoms of food intolerance?
Food intolerance may produce a variety of symptoms:
Anxiety (acute or chronic)

Asthma

Bloating

Bronchitis

Chronic Fatigue 

Constipation

Sleep disturbances

Water retention

Weight control problems

Diarrhea

Gastritis

Headaches 
Those who suffer from food intolerance complain of lethargy & a general feeling of unwellness. 
---
How long will the results take?
You will receive your reports in 4 days from sample collection
---
What is the process for the sample collection?
As soon as the order is placed with us, our team will reach out to you on your registered number (please ensure your phone is reachable) to confirm the order. Once you connect with our team member a payment link will be sent to you on your number via WhatsApp. Our highly professional, trained and vaccinated eMedic would be at your doorstep at the slot booked by you (available slots can be seen on the order confirmation page).
---
What time should I take this test?
Any time of the day!
---
Any precautions to be taken prior to the test
None
Booking Procedure:
Fill the booking form on right side with Name, Address, Mobile no.
Blood/Urine samples will be collected from your Home address. 10-12 hrs fasting is required.
You need to make the payment by cash to Thyrocare when Technician comes to pick up the samples OR Pay online after confirmation of booking.
Reports will be couriered at your residence in 3-4 working days if hardcopy is opted. We will email the reports within 48-72 hrs on your email address mentioned while booking.

Sample pickup at home

Online reports within 48 hours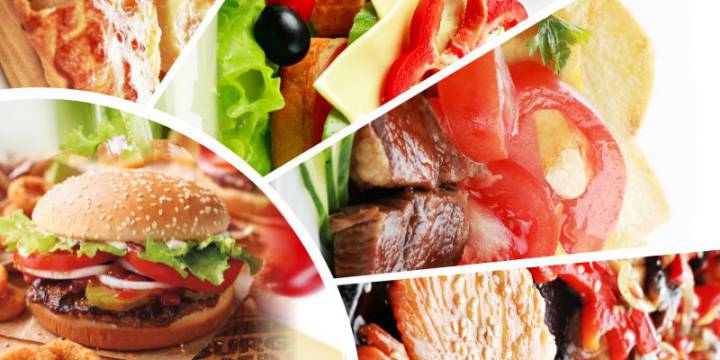 Book - FOOD INTOLERANCE PROFILE
Book Now