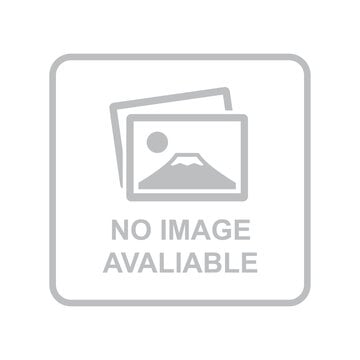 Gpanol 40mg Injection
Brand: DawaaDost
14 Reviews
Rs. 38.70
Rs. 43
10.00% Off

Prescription required on this product.
Support 24/7

Call us anytime

100% Safety

Only secure payments

Hot Offers

Discounts up to 80%
Gpanol 40mg Injection is also used to prevent stress ulcers in seriously ill patients and is administered before anesthetic medication to help prevent aspiration-related complications.&nbspIt belongs to a class of medicines known as proton pump inhibitors (PPIs). This medicine is administered into a vein by a healthcare professional and will only be given to you if your doctor thinks that an injection is more suitable for you at the moment than a tablet. The dose will depend on your underlying condition and how you respond to the medicine. Your doctor will decide the duration of treatment but you should keep on taking it as prescribed, even if your symptoms disappear quickly. You can increase the efficiency of the treatment by eating smaller meals more often and avoiding caffeinated drinks (like tea and coffee), and spicy or fatty foods.

The most common side effects observed with this medicine include nausea, vomiting, headache, dizziness, flatulence, diarrhea, stomach pain, and thrombophlebitis (pain, redness, and swelling of the vein). These symptoms are generally mild but if they bother you or do not go away, consult your doctor. Long-term use of this medicine may lead to an increased risk of side effects. For instance, using this medicine for more than 1 year may increase your risk for bone fractures, especially with higher doses. Talk to your doctor about ways to prevent bone loss (osteoporosis), like taking calcium and vitamin D supplements.

Gpanol 40mg Injection is not suitable for some people. Before taking this medicine, you need to tell your doctor if you have severe liver problems, are taking medicines for HIV, have ever had an allergic reaction to similar medicines in the past or suffer from bone loss (osteoporosis). Pregnant or breastfeeding women should also consult their doctor before taking it. Avoid drinking alcohol as it makes your stomach produce excessive acid and can worsen your symptoms. Do not drive or use machinery or tools, if this medicine makes you feel dizzy or sleepy.