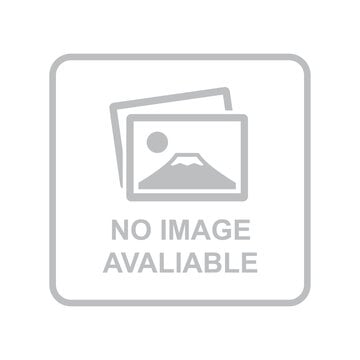 Diatin 20mg Tablet
Brand: DawaaDost
14 Reviews
Rs. 20.70
Rs. 23
10.00% Off

Prescription required on this product.
Support 24/7

Call us anytime

100% Safety

Only secure payments

Hot Offers

Discounts up to 80%
Diatin 20mg Tablet is normally prescribed when diet and exercise alone or other medicines do not prove sufficient to control your blood sugar level. Your doctor may prescribe it alone or along with other diabetes medicines. It can be taken with or without food. The dose will depend on your condition, and blood sugar levels. Therefore, you should use it as advised by your doctor.

You should take it regularly at the same time each day to get the most benefit, and you should not stop unless your doctor recommends. This medicine is helping you to control your blood sugar levels and prevent serious complications in the future. It is important to stay on the diet and exercise program recommended by your doctor while taking this medicine. Your lifestyle plays a big part in controlling diabetes.

The most common side effect of taking this medicine is headache. This is usually minor and improves with time. Low blood sugar level (hypoglycemia) is a possible side effect if you are also taking other diabetes medicines like insulin or sulphonylurea, so you need to know how to recognize and deal with it. You can carry sugar or glucose candy to control low blood sugar levels. Contact your doctor if the side effects worry you or if they do not go away.

Before taking this medicine, let your doctor know if you have ever had kidney disease, heart or pancreas problems, or if you drink a lot of alcohol. Pregnant or breastfeeding women should also consult their doctor before taking it. Some other medicines you are taking may interfere with this medicines working. So, make sure your doctor knows about all the other medicines you are using. Limit your alcohol intake while taking this medicine because it can increase your risk of developing low blood sugar levels. You may need regular tests such as kidney function and blood glucose levels to check that the medicine is working properly.