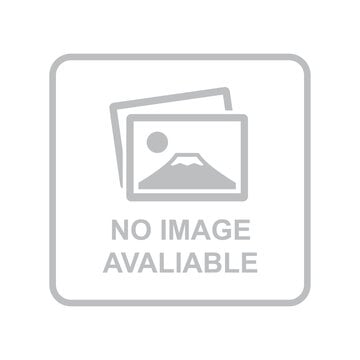 Desolon 0.03mg/0.15mg Tablet
Brand: DawaaDost
14 Reviews
Rs. 124.20
Rs. 138
10.00% Off

Prescription required on this product.
Support 24/7

Call us anytime

100% Safety

Only secure payments

Hot Offers

Discounts up to 80%
Desolon 0.03mg/0.15mg Tablet can be taken with or without food, but take it at the same time to get the most benefit. It should be taken as your doctors advice. You should have to start taking the pill on the day one of your menstrual cycle and continue taking it for whole month and start with new pack once the pack get finished. If you experience vomiting with in 4 hours of dose intake, take another tablet. You body may take 7 days to get adjust with medicine, hence use condom during first week to avoid pregnancy. In case you missed your dose and you are late by 12 hours in taking the missed dose, in that case must use a condom while intercourse for a period of 2 days.

Nausea, headache,&nbsp breast pain, and weight gain are some commonly seen side effects of this medicine. If these bother you, or appear serious, let your doctor know. There may be ways of reducing or preventing them. You might experience spotting or bleeding between menstrual periods or missed periods. Consult with your doctor if this occurs frequently or persists longer. Inform your doctor if you notice swelling and pain in your limbs, shortness of breath, chest pain or changes in vision, as it may be a sign of blood clot.

Before taking this medicine, let your doctor know if you smoke and are over 35, or if you have ever had a heart attack or have cancer of uterus/cervix, or vagina. Your doctor should also know about all other medicines you are taking as many of these may make this medicine less effective or change the way it works. Do not take the medicine if you are pregnant already or breastfeeding. You might be asked for regular check-up of blood pressure, cholesterol and blood sugar level while on treatment.