Prescription required as per the Government regulations.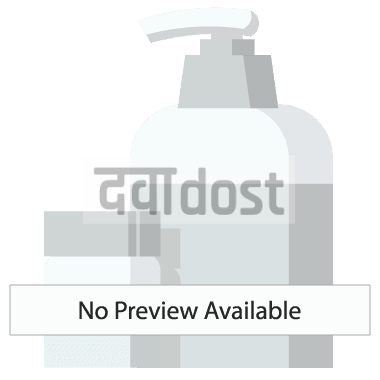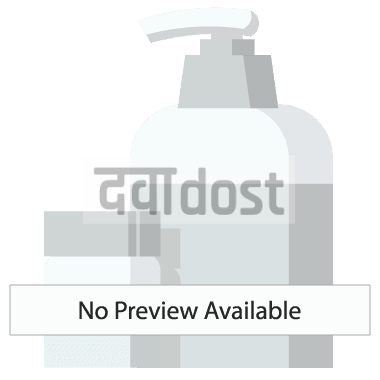 Metnet G 2mg/500mg Tablet 10s
Rs. 72.00

Prescription required on this product.
Support 24/7

Call us anytime

100% Safety

Only secure payments

Hot Offers

Discounts up to 80%
Metnet-G2 Tablet 10s is a combination of two anti-diabetic drugs: Glimepiride and Metformin. Glimepiride, which is a sulfonylurea, acts by increasing the amount of insulin released by the pancreas. Metformin, which is a biguanide, acts by lowering the glucose production in the liver, delaying glucose absorption from the intestines, and increasing the bodys response to insulin. In a nutshell, the two medicines together prevent the blood glucose levels from rising to very high levels thus keeping your Diabetes under control.
Type 2 diabetes is a chronic or lifelong condition that affects the way your body processes glucose. People with type 2 diabetes either do not produce enough insulin or if at all the insulin is produced, it is unable to perform its function in the body (insulin resistance). Due to this, the blood glucose level increases, and symptoms such as frequent urination, increased thirst, and increased hunger start. It can lead to serious complications like skin infection, eye problems (retinopathy), nerve damage (neuropathy), diabetic foot (foot ulcer), kidney disease (nephropathy), high blood pressure, and even stroke.
Metnet-G2 Tablet 10s should not be stopped even if you feel better, without consulting your doctor as sugar level keeps changing. If you stop taking Metnet-G2 Tablet 10s abrupt, it may increase your sugar levels which could further increase the risk of eyesight loss (retinopathy), kidney (nephropathy) and nerve damage (neuropathy). Metnet-G2 Tablet 10s should not be taken if you have type 1 diabetes mellitus, severe kidney or liver disease. Please inform your doctor if you have any type of heart disease, is or are planning to get pregnant or are breastfeeding.