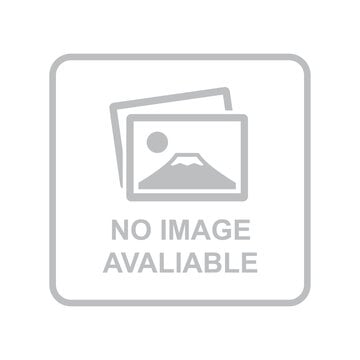 Cetapin V 0.2mg/500mg Tablet SR 15s
Brand: DawaaDost
14 Reviews
Rs. 157.50
Rs. 175
10.00% Off

Prescription required on this product.
Support 24/7

Call us anytime

100% Safety

Only secure payments

Hot Offers

Discounts up to 80%
Cetapin V 0.2mg Tablet SR should be taken with food. Take it regularly at the same time each day to get the most benefit. Your doctor will decide what dose is best for you and this may change from time to time according to how it is working according to your blood sugar levels.

Keep taking this medicine, even if you feel well or your blood sugar levels are controlled. If you stop it without consulting your doctor, your blood sugar levels could rise and put you at risk of kidney damage, blindness, nerve problems and loss of limbs. Remember that it is only part of a treatment program that should also include a healthy diet, regular exercise, and weight reduction as advised by your doctor. Your lifestyle plays a big part in controlling diabetes.

This medicine may cause side effects like nausea, taste change, loss of appetite, flatulence, stomach pain, diarrhea, and skin rash. However, these are temporary and usually subside on their own. If these do not resolve or worry you, please consult your doctor. Your doctor might suggest ways of dealing with your side effects or treating them if they are bothersome.

You should not take it if you have type 1 diabetes mellitus, if you have diabetic ketoacidosis (high levels of acid in your blood), or if you have severe kidney or liver disease. Before taking this medicine, tell your doctor if you have ever had heart disease. It may not be suitable. Pregnant or breastfeeding women should also consult their doctor before taking it. Your blood sugar levels should be checked regularly and your doctor may also advise blood tests to monitor your blood cell counts and liver function.