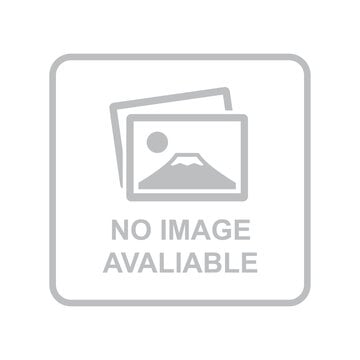 Blukof Cough Syrup 100ml
Brand: DawaaDost
14 Reviews
Rs. 57.85
Rs. 89
35.00% Off

Prescription required on this product.
Support 24/7

Call us anytime

100% Safety

Only secure payments

Hot Offers

Discounts up to 80%
Give Blukof Syrup to your child orally, with or without food. Give it with food to reduce the chances of stomach upset. You may be required to give this medicine to your child for a few days to weeks, depending upon your child&rsquos clinical condition and severity of the illness. Do not stop the medication abruptly by yourself, even if your child starts to feel better. Continue the medicine until the prescribed course is complete. Do not give more than the prescribed dose for fast relief as it may cause unwanted effects and worsen your child&rsquos condition.

If your child vomits soon after taking Blukof Syrup, help the child calm down and repeat the same dose. Skip the dose if it is time for the next dose. Do not overdose to catch up for the missed one. Do not give this medicine to your child for the long term without consulting your child&rsquos doctor. Check the medicine label thoroughly and never combine this medicine with other cold and flu medicines as that may lead to side effects.

Blukof Syrup may have some common and temporary side effects. These may include excessive salivation, fatigue, headache, dizziness, nausea, vomiting, diarrhea, stomach discomfort, irregular heartbeat, rash, tremors, and numbness or tingling sensation in the hands or feet. In case of worrisome episodes, call your child&rsquos doctor right away.

Narrate your child&rsquos complete medical history, including any previous episode of respiratory illness, allergy, heart problems, blood disorders, birth defects, airway obstruction, lung anomaly, sinus issues, liver impairment, and kidney malfunction. This information is critical for dose alterations and for planning your child&rsquos overall treatment.