We care for your money
Join Health Wallet
To Get Several Benefits
Automated Health Care
Best Offers
Earn & Protect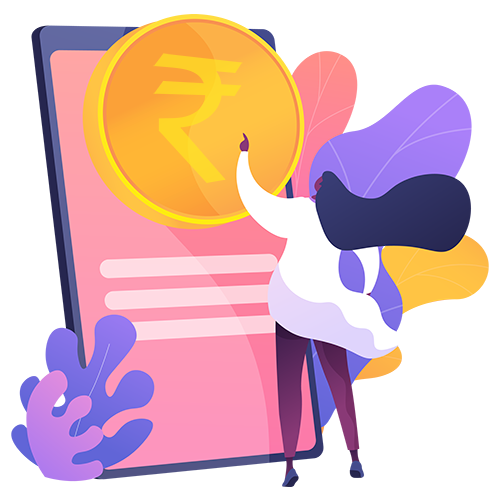 Home > Health Wallet
Now Protect Yourself, Your Family & Friends With Automated Care
Buy Health Points And Use Whenever Needed For Anyone You Care
What Is Health Wallet?
Health Wallet : 1 Rs = 2 HP (Health Points)
We provide health wallet so that you can use our all service instantly
Health Wallet stores Health Points which can be used on any of our services
1 Health Point cost you 50 paise and gives several benefits
You get discounted price everywhere when using Health Points
You can automate Doctor Consultation, Home Care and Medicine Delivery by using Health Wallet
Buy Now
How It Works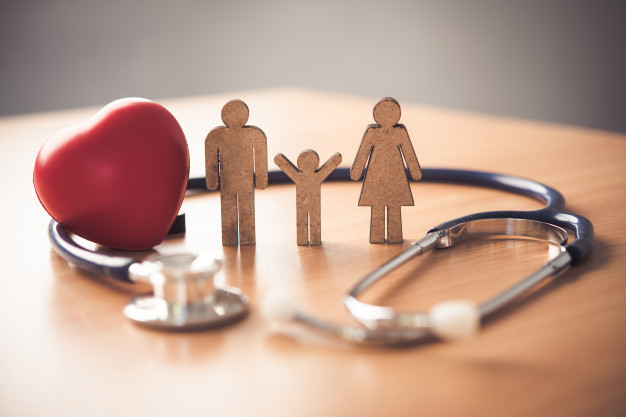 Health Packages
Buy Health Package For Your Loved Ones
1 hp = 50 Paise (Minimum 100 hp required)
How It Works
Save your money and let us care for you
1. Buy Health Package Or Add Health Points on your Wallet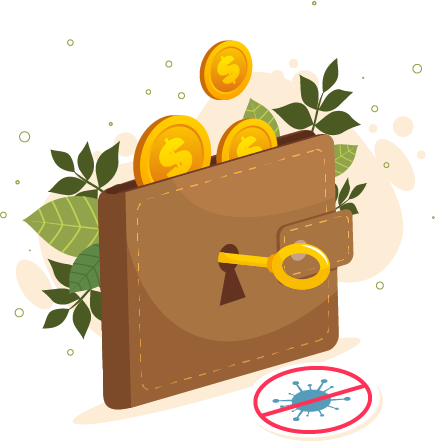 2. Health Points will be added to your Health Wallet
3. Redeem Health Points to Consult Doctors, Buy Medicines, Lab Test etc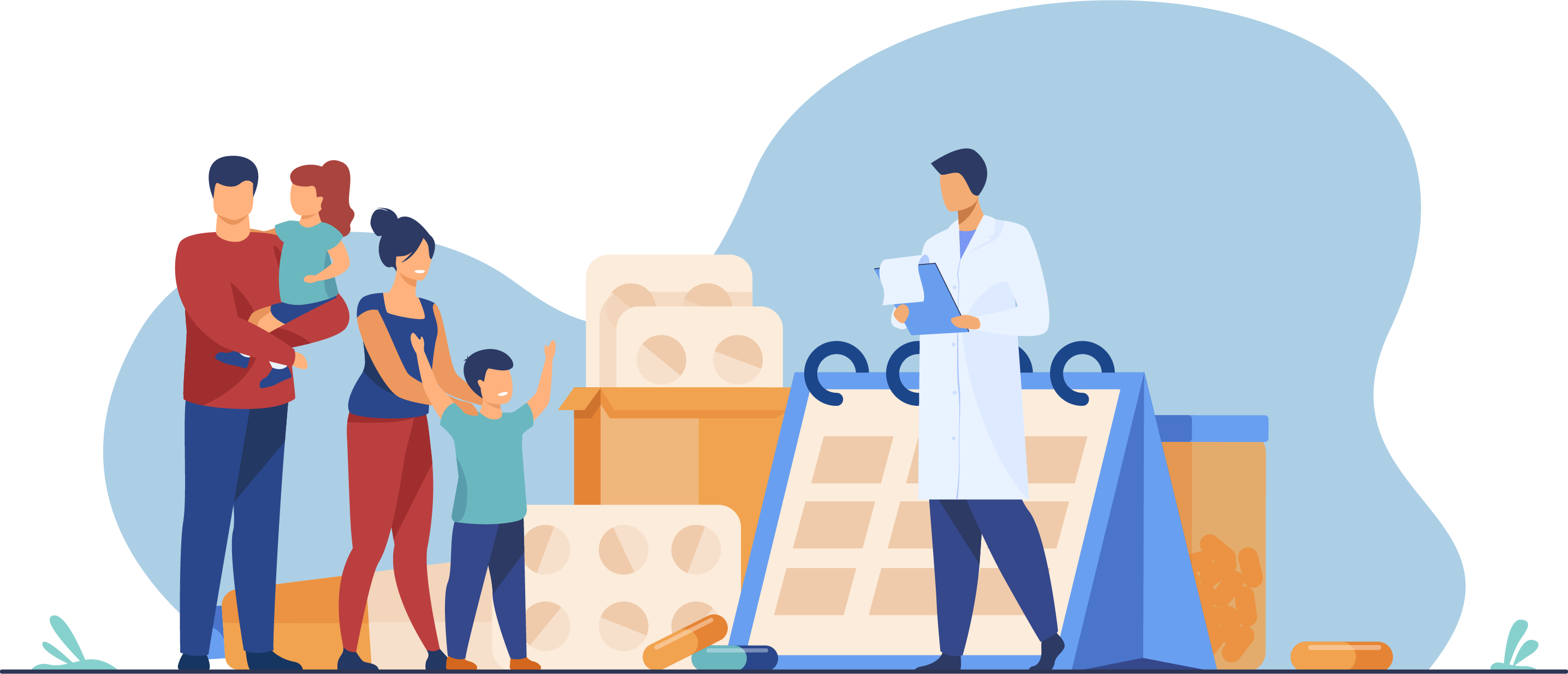 If you're looking for a convenient and secure way to manage your healthcare expenses, then Health Wallet at Second Medic is the solution you've been searching for.
Our innovative platform allows you to store all your medical bills and receipts in one place, making it easier to keep track of your healthcare expenses. You can access your Health Wallet from anywhere, at any time, using our user-friendly mobile app or website.
With Health Wallet, you can also enjoy hassle-free reimbursements for your medical expenses. Simply submit your bills and receipts through our platform, and we'll take care of the rest. Our team of experts will review your claims and ensure that you receive the maximum possible reimbursement.
We understand that your health is your top priority, which is why we take data security seriously. Our platform is designed with the latest encryption and security protocols, ensuring that your sensitive medical information is always protected.
In addition, Health Wallet offers a range of benefits and discounts on healthcare services and products. From discounted prescriptions to free wellness consultations, our platform is designed to help you save money on your healthcare expenses.
So why wait? Sign up for Health Wallet at Second Medic today and take control of your healthcare expenses. With our convenient and secure platform, managing your medical bills has never been easier.
Get Quick Consultation & Support
Chat with Whatsapp