Prescription required as per the Government regulations.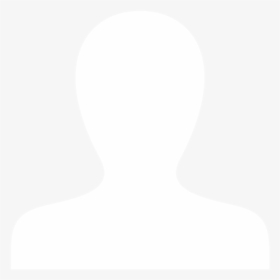 FAQ
Q1. How can I take appointment?
A. You can take online through Secondmedic for phone call, text message and video call with the doctor.
Q2. What is education qualification?
A. has the qualification of
Q3. What is the experience of ?
A. have years of experience in specialty.
Q4. What is the specialty of ?
A. specialty is
User Reviews
Please login to submit your review.