Prescription required as per the Government regulations.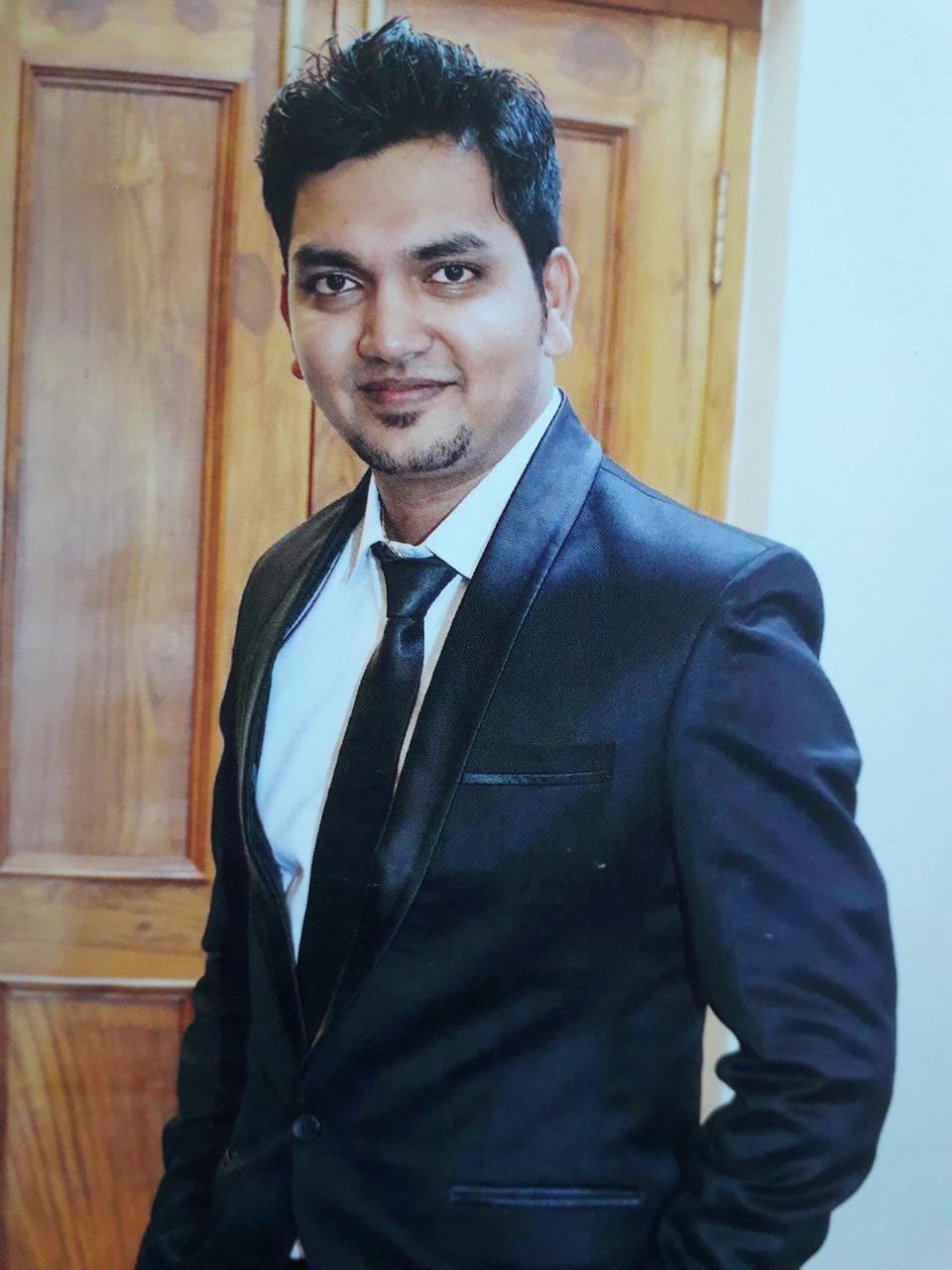 Dr. Abhishek
7 years Experience
5 Reviews
Dr.Abhishek is a neuropsychiatrist with the overall experience of 7 years, he has completed his MBBS from Hassan institute of medical sciences and MD from Bangalore medical college and research institute. His area of interest is geriatric psychiatry, drug addiction-related problems, sexual disorders, depression, and anxiety-related disorders. He has been awarded for best poster presentation at an international conference on dementia. He has pu Read More...
FAQ
Q1. How can I take Dr. Abhishek appointment?
A. You can take Dr. Abhishek online through Secondmedic for phone call, text message and video call with the doctor.
Q2. What is Dr. Abhishek education qualification?
A. Dr. Abhishek has the qualification of
Q3. What is the experience of Dr. Abhishek?
A. Dr. Abhishek have 7 years of experience in specialty.
Q4. What is the specialty of Dr. Abhishek?
A. Dr. Abhishek specialty is Psychiatry, Clinical Psychology / Psychiatry / Mental health ,
User Reviews
Please login to submit your review.
Q: Why do patients visit Dr Abhishek?
A: Patients frequently visit Dr Abhishek for psychiatrist. To see more reasons, visit the doctor's profile on Second Medic.
Q: What is Dr Abhishek rating?
A: Dr Abhishek has been recommended by 66 patients and has received five star from the patients. You can read detailed reviews of the doctor on Testimonial section.
Q: What is Dr Abhishek education qualification?
A: Abhishek has the following qualifications -
Q: What does Dr Abhishek specializes in ?
A: Dr Abhishek specializes as psychiatrist,psychiatrist
Q: How many years of experience does Dr Abhishek has?
A: Abhishek is trained in psychiatrist,psychiatrist has 22 years of experience.