Health Scans & Imaging Tests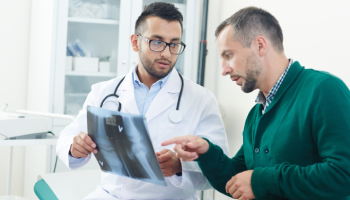 Starting @ ₹385
A digital X-ray test is the most common and non-invasive image diagnostic test that has been around for decades. This image testing is ordered to detect, diagnose, and monitor a host of medical i....
View Details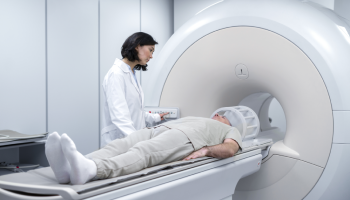 Starting @ ₹1100
Magnetic resonance imaging or an Sonography is one of the most frequently recommended image diagnostic tests that uses strong magnetic fields and radio waves in a controlled environment for high-quality pict....
View Details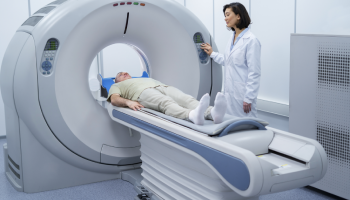 Starting @ ₹3000
Computed tomography or CT/CAT scan is a commonly ordered image diagnostic test that combines X-ray images from several angles and compiles them into a single image using 2D and 3D image reconstruction....
View Details
01

Free & On-time Sample Collection
02

Free Doctor & Diet Consultation
03
Fast & Accurate Test Reports
04

Presence in 250+ Cities Across India
05

Largest Fleet of 2500+ Phlebotomists
06

35 Lakh+ Satisfied Customers
SecondMedic's lab page provides patients with access to a range of high-quality laboratory services, including blood tests, urine tests, and diagnostic imaging. Our lab is equipped with the latest technology, staffed by experienced technicians, and follows strict quality control standards to ensure accurate and reliable results. We prioritize fast and convenient testing, with results often available within a few days. We offer flexible appointment times, including evenings and weekends, to accommodate our patients' schedules. Trust SecondMedic's lab page for all your laboratory service needs.